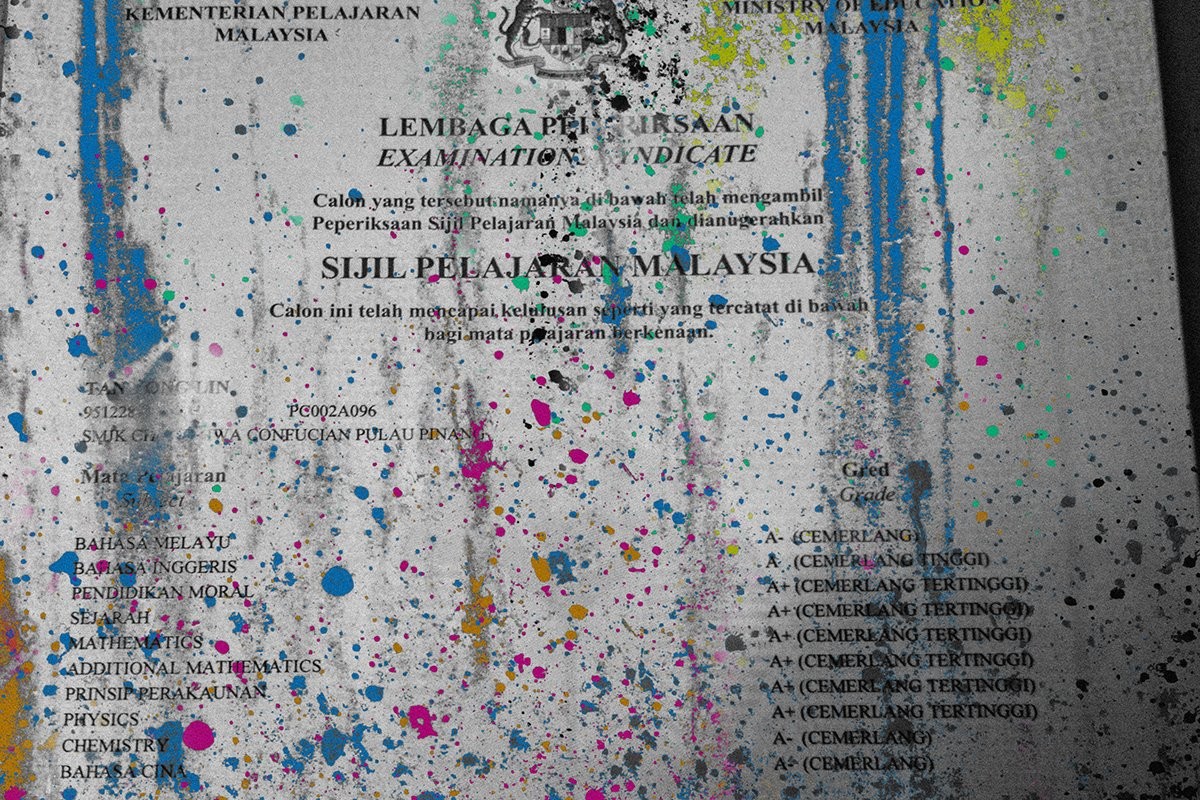 Back in 2013, I was kinda in a desperate state and looking for scholarship for my tertiary education to study something which I'm always passionate about. I will have to endure studying form 6 if I fail to do so (not going for science stream again.. it's hell to me). I was rejected couple of times (for interview) by some other institutes and Multimedia University is the only one that accepted my application for interview (and eventually into the course). I still remember the interviewer asking "You have 10As and so many A+s, why do you still apply for this course - Animation & Visual Effects?! Are you crazy. You can be a doctor/engineer/astronaut blah". My response "Yeah I guess I am crazy haha."
I will always remember the conversation with Prof.Rasat throughout the award ceremony in 2013. It's 2017 now, I did my best for the past 3 years, very appreciative for the opportunity given to study here, fulfilled my responsibility, obligation and also met some great and supportive friends, lecturers, and mentors . Thesis and Final year project officially ends, 1 last semester to go, no more 'creative' system, cage and syllabus to follow, it's time to keep the momentum, twist the throttle and double the hustle.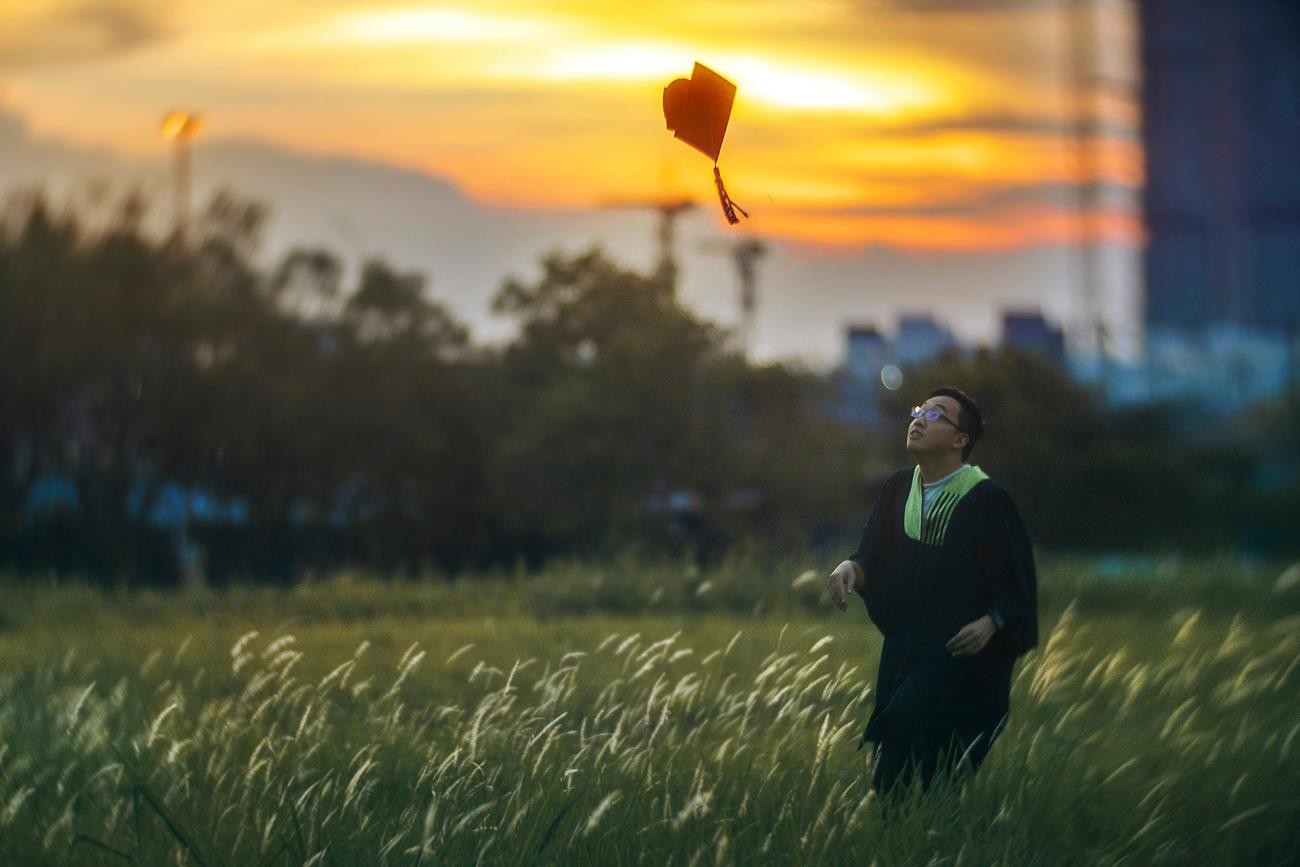 11 SEPTEMBER 2017 UPDATE
A big thanks to my 4 years education sponsor and those who gave me a chance to pursue higher education - The Star Scholarship, Multimedia University and my family. My parents once told me form 6 would be my only choice after SPM due to economical constraint. SPM result and a full scholarship are the keys to my tertiary education, so I studied hard like crazy throughout the last 2 years of my high school - there is no regrets. Life altered when I came to Cyberjaya, Selangor :D I met a lot of great lecturers mentors and friends . I did my best, fulfilled my responsibility, no bonding and I am a happy first class graduate!