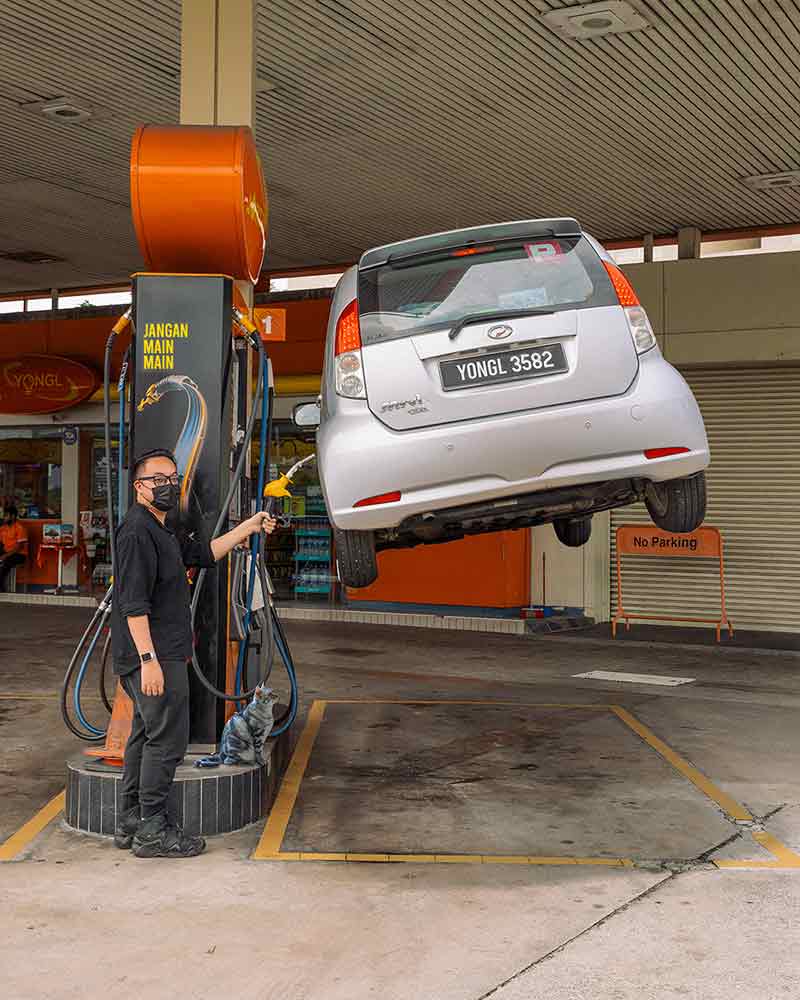 If you're here, you're either lost or you're curious about who I am and what I do. Either way, let me put your mind at ease: you're in the right place!
I'm pretty darn good at what I do! I'm always up for meeting new folks and hearing your thoughts, ideas, or even just your favorite dad joke.
Let's have some fun together and create something amazing!