CYBERJAYA, within a few weeks, Malaysian creative, YONGL 's Foodscape series went viral and left the local media outlets and the public awed with his unique take on local food and landscapes.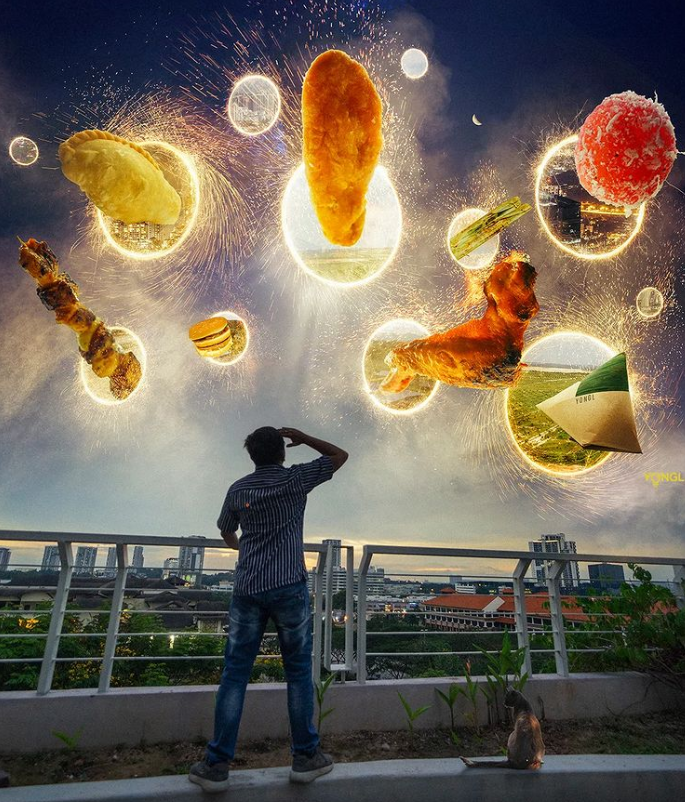 Malaysia's multi-culture and it's huge variety of foods is what makes the country stand out. With his unconventional ideas, YONGL decided to present local delicacies along with the stunning landscapes of the country to show the world how wonderful Malaysia truly is, starting with his work on Ketupat and Ba Chang during Hari Raya and the Chinese Dragonboat Festival. Sometimes he even incorporates pop-culture into his food-themed artworks.
Not willing to settle, YONGL aspires to bring Malaysia to the global stage. "This is still the beginning", says YONGL, "my team and I are planning for a Malaysia round-trip to capture spots all the way from Penang to Johor and Sarawak to Sabah, featuring all the delicacies that can be only found in those states".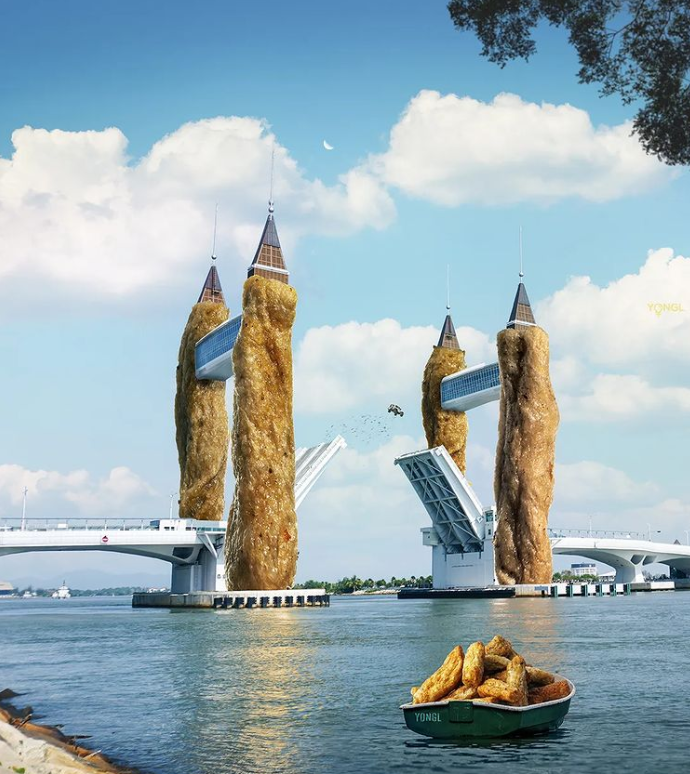 YONGL will be teasing a new site called Foodscapes in the near future, be sure to look out for it. In the meantime do check out feature stories about Yongl on Free Malaysia Today, the Sun Daily and World of Buzz. YONGL' is also active on posting his work on his Instagram and Facebook.


For media inquiries, please reach out to our PR representative at yinze@yongl.my