HAVE anyone ever looked down on you because of your old second-hand car? When a client told Malaysian creative, YONGL, his old Proton didn't suit his artistic ability, he didn't get embarrassed. Instead, he saw it as an opportunity to show it off to the world by using it as one of the major themes of his artworks.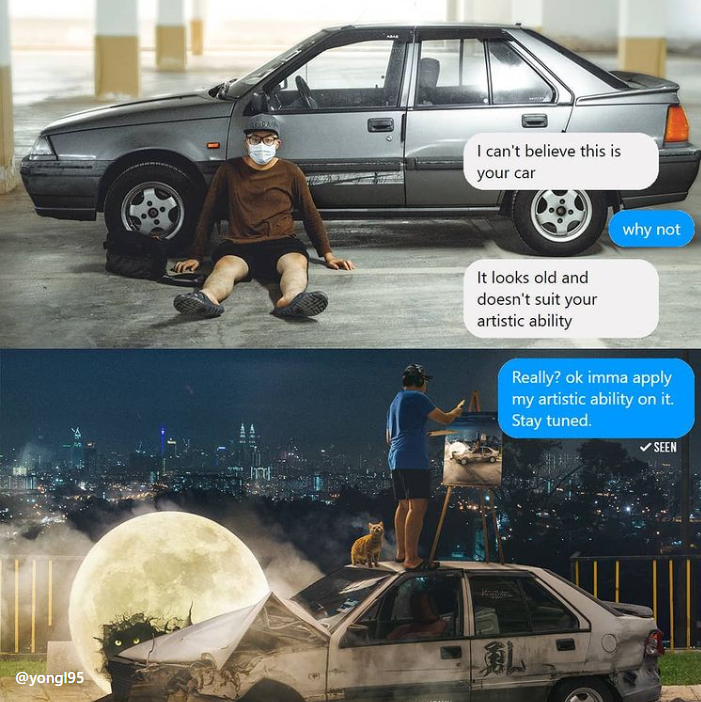 YONGL not only brought his extraordinary ideas to life but he also made work that was relatable to all Malaysians. Many of his personal projects were inspired by real life experiences like the recent petrol prices rising and the increase of traffic jams in KL.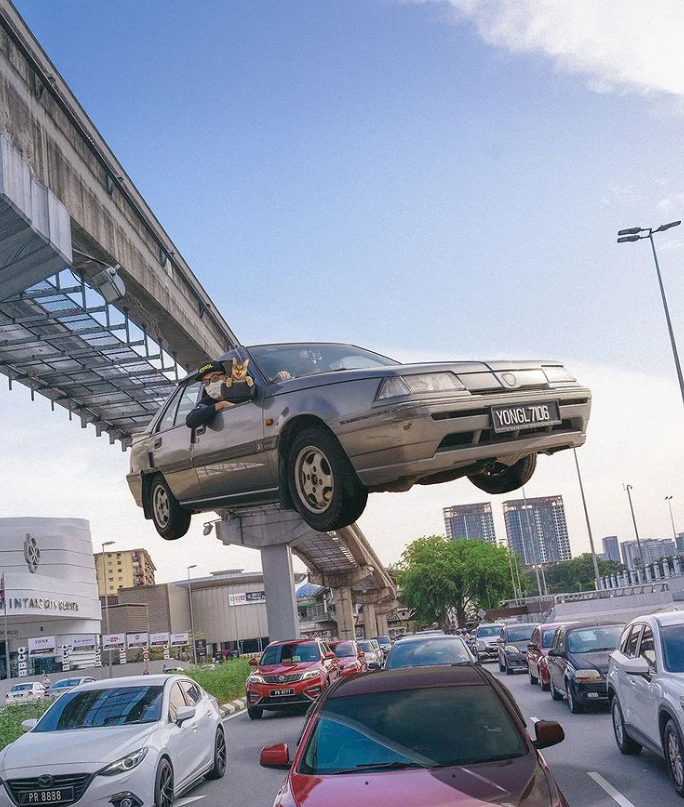 Staying true to himself and not letting others' opinions affect him, YONGL was eventually given an rare opportunity by Mitsubishi Motors Malaysia to shine as a local professional creative.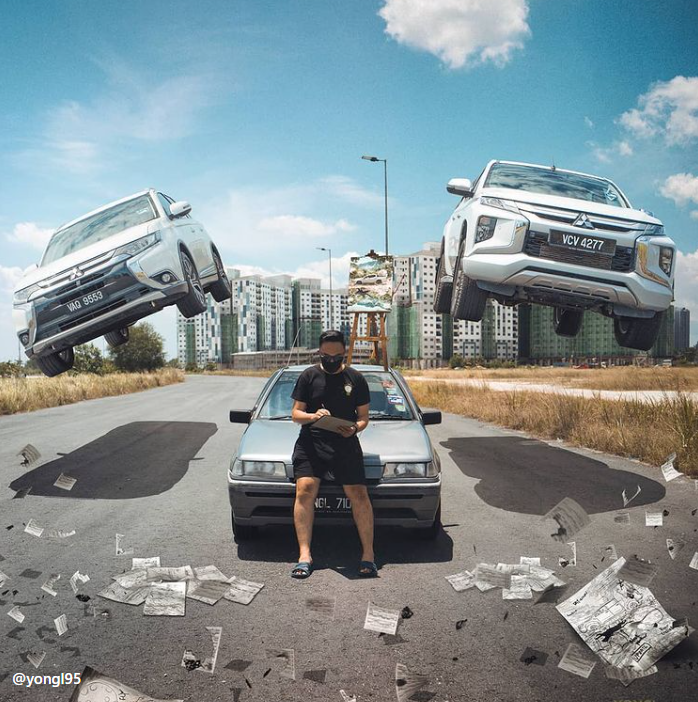 "I've always wanted to bring Malaysia's creative industry to the global stage, that's why I love using things every Malaysians can relate to such as our national car - Proton, because it represents our country the best" says YONGL. 
This Old Saga series is still ongoing, so be on the lookout for more awe-inspiring artwork from YONGL. While you wait, why not check out feature stories about YONGL on Free Malaysia Today, the Sun Daily and World of Buzz. YONGL' is also active on posting his work on his Instagram and Facebook?


For media inquiries, do reach out to our PR representative at yinze@yongl.my.