WHAT would you do to show the world your work? At the age of 18, YONGL submitted his work in hopes of winning the Sony World Photography Awards. The first year, he got shortlisted but didn't win. The second year, the same thing. After submitting his work for the third time in 2015, he achieved the impossible, winning the awards and getting flown out to London for the awards ceremony.

Read on to find out more about YONGL's once-in-a-lifetime experience.

Tell us about how you won the awards
I came across the Sony World Photography Awards on social media in 2012, 3 years before I won it. My previous two submissions were shortlisted but I did not win. Because I desperately wanted the prize - their latest camera model at that time, Sony A7 Mark 2 - I decided to give it another try in the third year and I got first place. The third time is indeed a charm! 
What was your first reaction when you found out you were the champion of the Sony Awards?
I received a call from an unknown number from London telling me I won the awards and Sony would love to fly me out to London to receive it. Immediately I thought it was a scam. But, wanting to believe that the good news was true, I asked the caller to send me an email to verify and upon receiving the email, I realized it was legit.
When I told my parents, they too thought it was a scam and didn't approve of me traveling overseas since I'd never been out of the country before and London was so far away from home. Good thing I managed to convince them to let me go.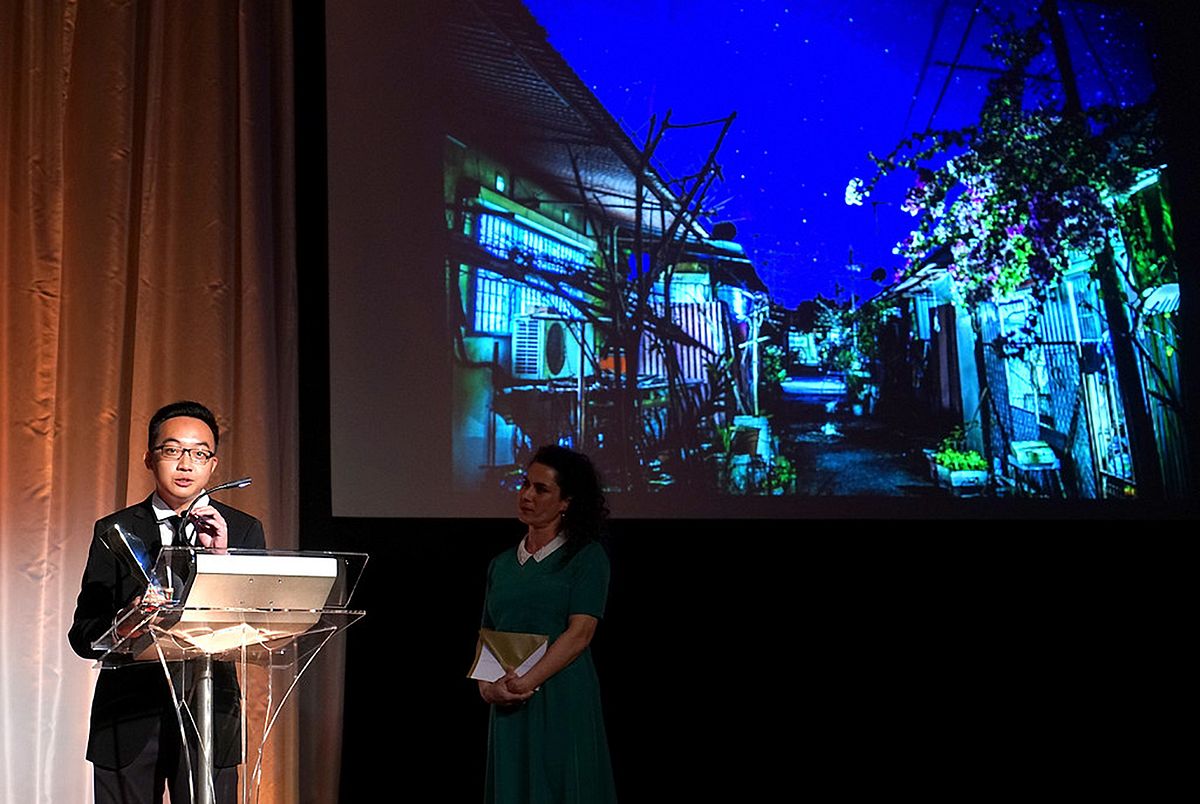 How was the experience of traveling to London for the first time in your life?
It was surreal. Lots of first times. First time traveling overseas to a place where I knew no one. First time giving a speech. First time setting foot in the airport. I didn't even know the check-in procedures so I had to seek advice from some friends of mine who've traveled before.
Here's the funny thing: since it was my first time traveling overseas, my passport was blank. When I arrived in London, it gave the customs officer quite a shock. He must have never seen a blank passport before 😂. He had some suspicions so he asked me what brought me to London. I showed him the invitation to the Sony Awards ceremony and his frown turned into a smile. He congratulated me and said, "you can go".
Guess how much I brought with me on the trip? 200 pounds (RM1,000). Lucky for me, the entire trip was sponsored so I didn't have to bring much.
Did this experience change you? If yes, how?
This trip humbled me a lot. It reminded me that the world is just too big.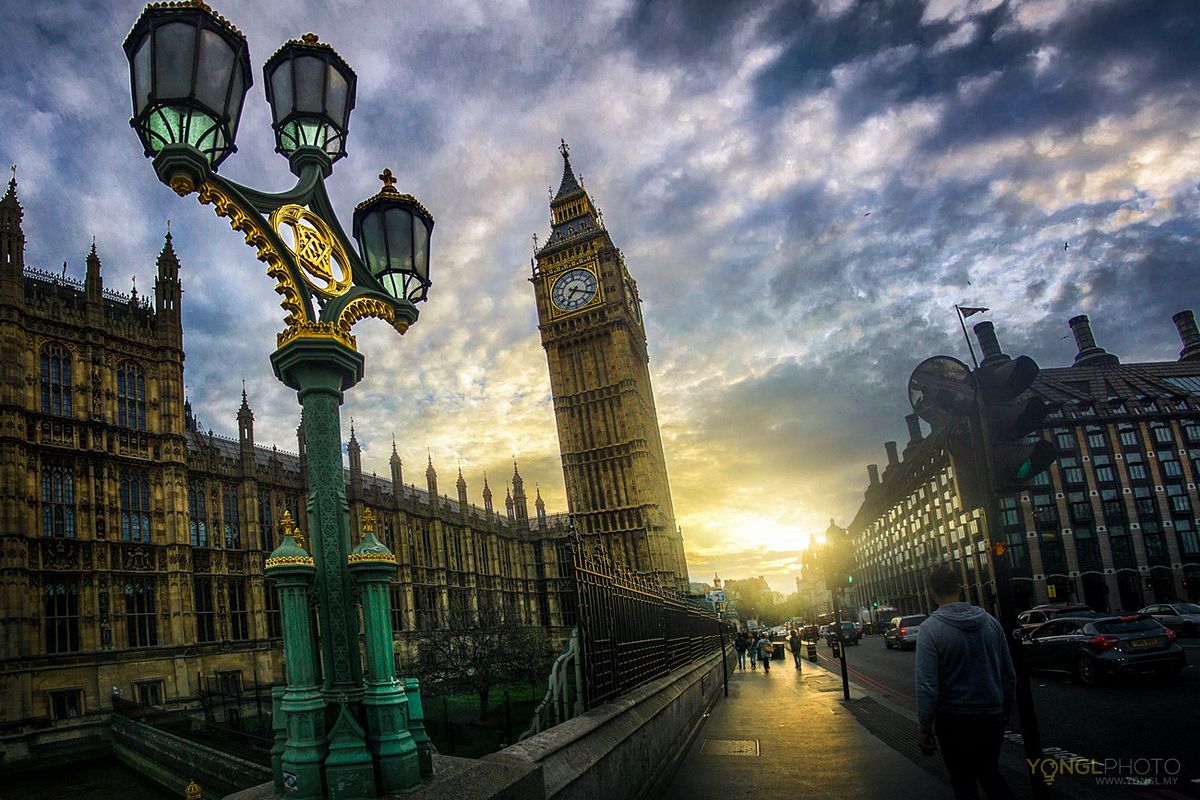 What advice would you give young creatives who dream of showing their work to the world?
There are plenty of opportunities out there, just too many. You might not succeed and achieve the outcome you desire on the first few tries but you shouldn't let it discourage you. Instead, acknowledge failure as the way forward. If you don't take risks and let yourself fail, you'll never succeed in life.

For media inquiries, please reach out to our PR representative at yinze@yongl.my