INSPIRATION can be found anywhere, even in times of struggle, at times when we despair. It only takes a shift in perspective to turn adversities into opportunities.
In this YONGL Revisits blog post, we interviewed YONGL to find out about his experience going from feeling lost at the start of his career to winning the Adobe Awards and being sponsored for a 3 days 2 nights trip to Los Angeles, California

Tell us more about winning the Adobe Design Achievement Awards
I came across it on social media and decided to participate. "What do I have to lose?" I thought to myself. At that time, it's been 2 years since I graduated college and started my business. I was still lost in finding my way to make a living in Cyberjaya. I turned loneliness into creative energy and ended up producing a series of artworks I'm really proud of - the Concrete Jungle, a reimagined story of my life in the city.
I submitted the Concrete Jungle series and heard back from the Adobe team a few months later that I won the awards and they wanted to fly me out to Los Angeles, California for the awards ceremony. When I received the news, I was thrilled, since I didn't expect to win the contest and had never been to the States before.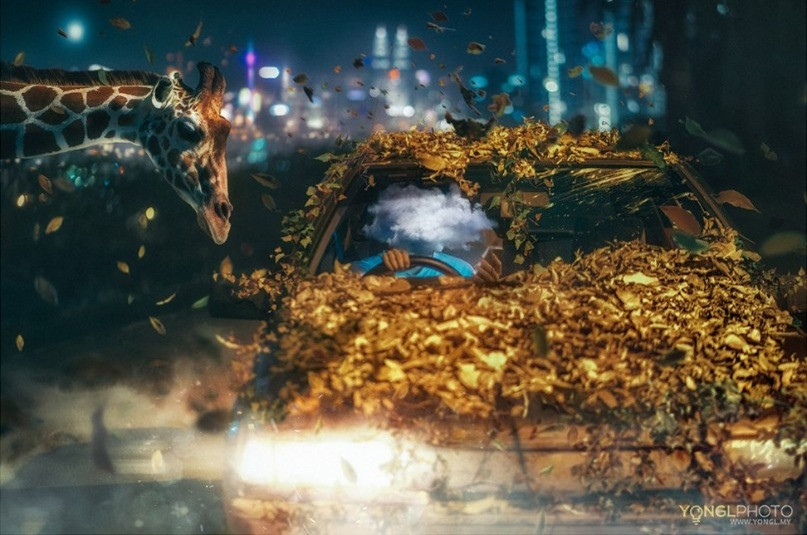 How was the trip from Malaysia to the US?
I faced a challenge before I even went on the trip -  I had 30 days to get a US visa. The schedule was so tight and not passing the interview would mean that this once-in-a-lifetime experience would be forfeited. 
Luckily the interview went well and, a few weeks later I landed at the Los Angeles International Airport (LAX) after a transit in Tokyo.
What was it like being in LA for the first time?
When I arrived in LA, it felt as if I entered a Hollywood film. People chattered in English.  The Uber driver was blasting pop music on our way to the hotel. Everything was different. It was bizarre.
On the first day, I tagged along with the Adobe team to places to eat. We had Dunkin Donuts for breakfast and chicken chops and fries for lunch. I just wasn't used to it, I missed Malaysian food already. I guess that's how a lot of Malaysians feel when they go overseas. 
So, the next day I decided to go to Chinatown to look for something familiar. I happened to find a shop that sold Gu Lou Yok (Sour Pork). The owner of the shop muttered something in Cantonese as he added more rice to my bowl and served me a big bowl of soup. The first bite almost made me shed a tear, it reminded me of home.
I also spent some time at the Los Angeles Convention Center (LACC), since there were some workshops going on. I was incredibly jet lagged but the workshops opened my mind and equipped me with the knowledge and mindset to keep my business alive when the pandemic hit.
To my surprise, Chris Do, the founder of Futur was one of the presenters at the convention. I got to take a picture with him but unfortunately, the picture the photographer took with my phone was blurry. When I wanted to ask for another picture, Chris was nowhere to be seen.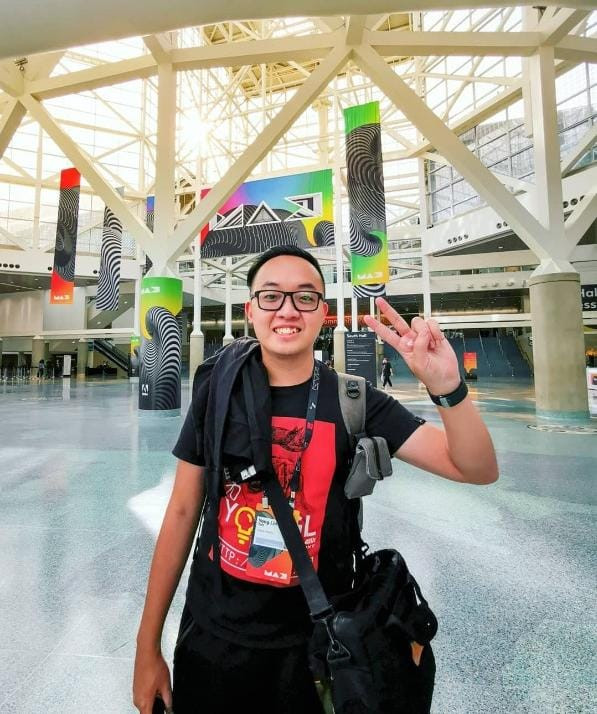 Did you get to visit Adobe Office? How was the experience?

Yes, I was asked to film a tutorial in the studio surrounded by almost 20 Adobe team members. I had butterflies in my stomach but I was really proud of this moment because I cherished this opportunity to step out of my comfort zone and share my passion with like-minded people.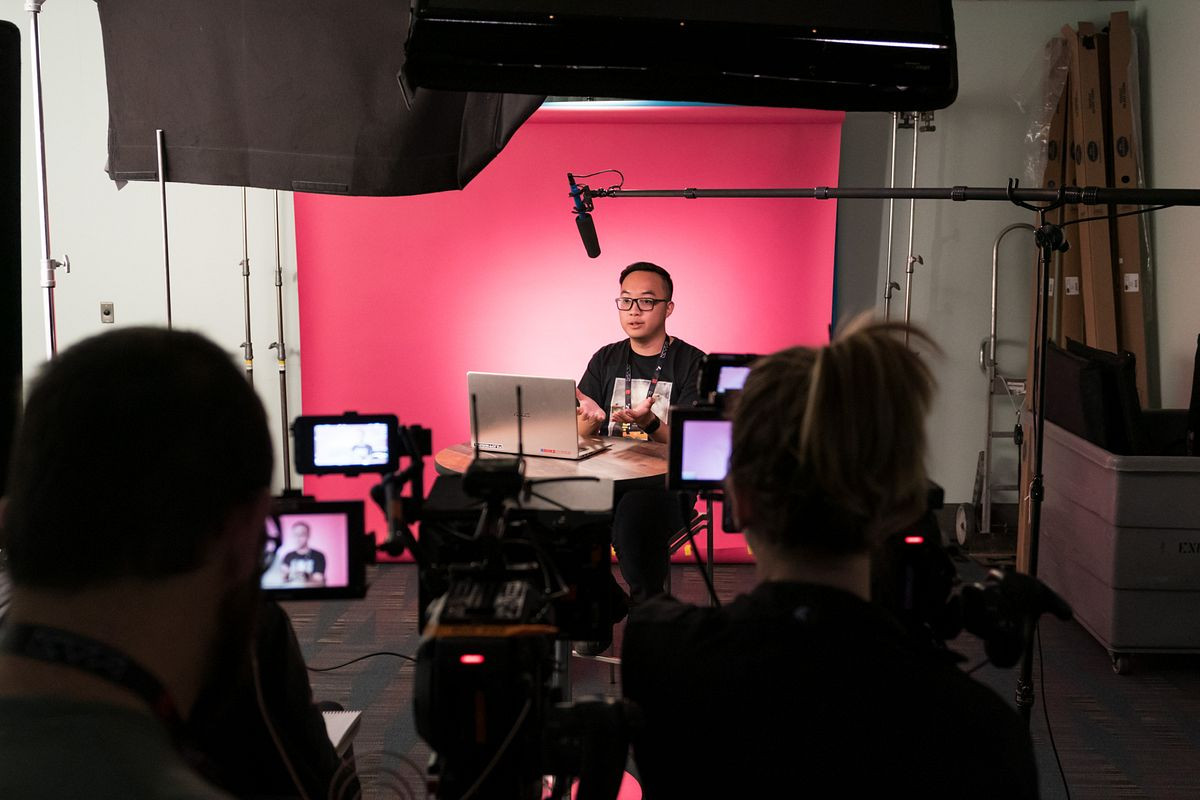 Check out the tutorial on Facebook.
For media inquiries, please reach out to our PR representative at yinze@yongl.my