PURSUING the creative journey is extremely tough. Even if you know what you want to do in the future, your circumstances may not be the most favorable. Either, your parents can't afford to pay for your tuition fees, or they disapprove of your career choice, maybe even BOTH. 
In an interview, YONGL shares how in such an unfortunate situation, he hacked the system and got a full scholarship - the STAR Education Award to pursue a Foundation in Creative Multimedia leading to a Bachelor's Degree in Animations and Visual Effects in Multimedia University (MMU), Cyberjaya.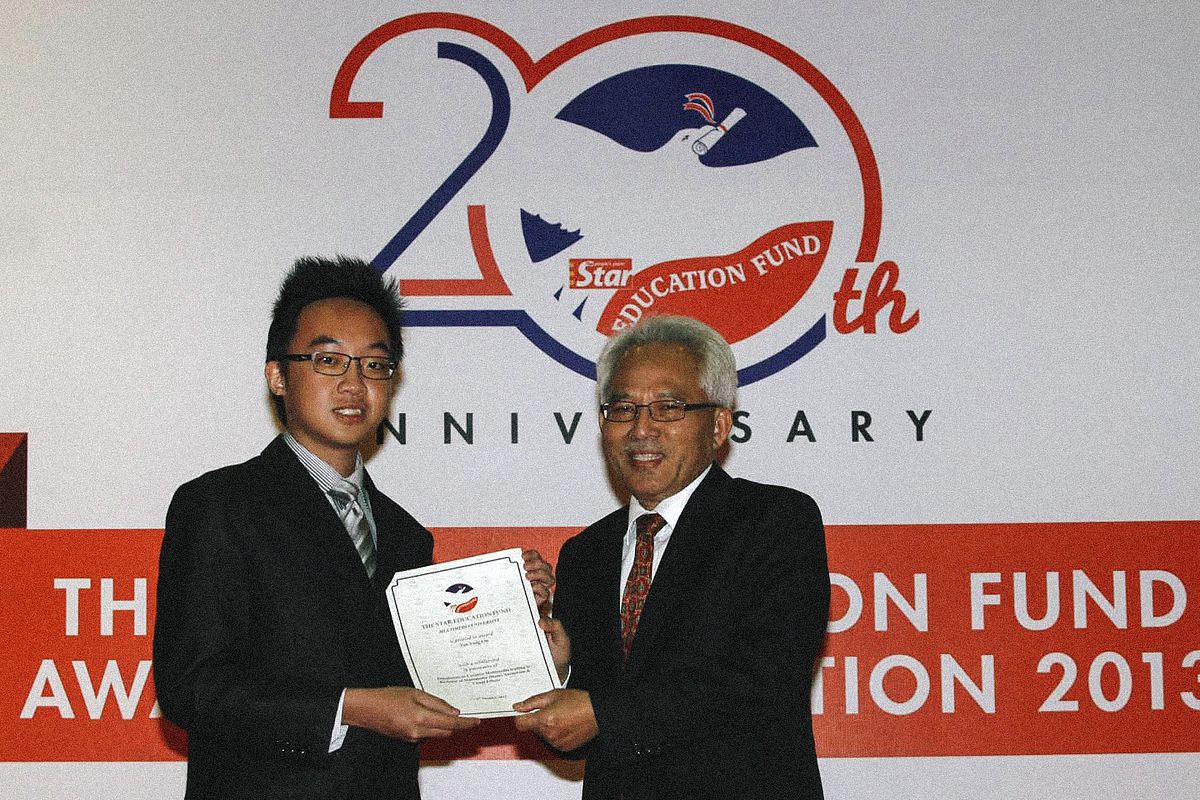 What motivated you to give the STAR Education Award application a go?
My parents could not afford to pay for my college education, so that was my only choice if I wanted to pursue a degree in the program I was passionate about. There was no other way. 
What's the first thing everyone should know before applying for a scholarship?
The most important thing is you have to know which program you want. I knew early on that I wanted to pursue a career in the professional creative industry. That's why I chose a Bachelor's Degree in Animation and Visual Effects. If you don't know what you want, then try as many things as you can. Find it. It could be something you're passionate about or an activity that comes naturally to you. You might not even know it's your strength because to you it's like second nature.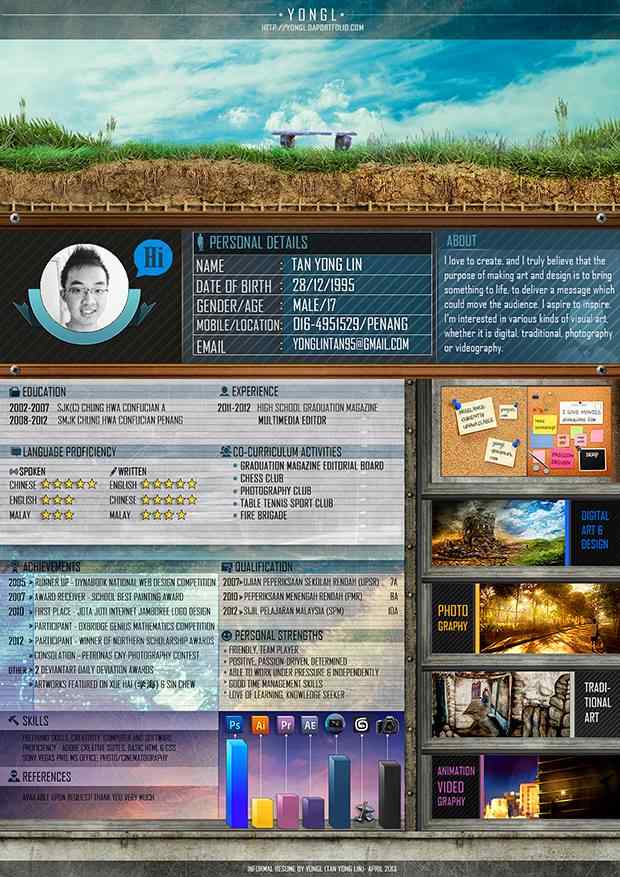 How was the entire scholarship application process?
Knowing that applying for a scholarship was the only way to get me where I wanted to go, I started looking for available scholarships, on any platform I could get my hands on (the Internet, local newspapers and all).
Having studied my ass off to secure my full As for SPM, I had nothing to worry about while I waited for the results and the consideration of my scholarship application. I spent the remaining time learning as much as I can, creating personal works and building a portfolio I can later show the interviewers.
Days before the interview at MMU, I took a bus from Penang, where I'm from, to a relative's place in Cyberjaya. It was my very first time here and everything felt new to me - the place and the experience of sleeping on my relative's couch during those few days. I also recall preparing a list of questions that I might get asked and getting my relative to roleplay with me as the interviewer. 
On the day of the interview, there were 6 other candidates in the waiting room with me all hoping they would be the one awarded the full scholarship. I had my fist clenched and on my other hand, I carried my portfolio book with me, my hopes and dreams. Excitement was running through my veins but I was completely ignorant that walking through that door in front of me would completely change my entire life forever.
I was the only candidate who brought in a portfolio book and from the look on the interviewers' faces I could tell that this was IT. They were genuinely impressed. 
"You got full As in Science, why don't you go for other programs instead of Foundation in Creative Multimedia?", one of the interviewers asked out of curiosity.
I replied confidently "because that's what I want. My parents can't afford my tuition so I want to do my best and lift off this burden for them".
One of the last few questions I was asked was "Didn't you apply for The One Academy too? Why didn't you consider MMU as your first choice?" I was completely caught off guard but I responded honestly that The One Academy didn't give me the interview opportunity.
2 weeks after the interview, I received the offer letter. The rest was history.
For media inquiries, please reach out to our PR representative at yinze@yongl.my