THE announcement of SPM results announcement is just around the corner. For many high school soon-to-be graduates, the results would determine the future career paths of many young Malaysians. 

In this first YONGL Revisits post, we sat down with Yongl to find out about how SPM set him on a path of no return 10 years ago and his advice to young creatives out there like him.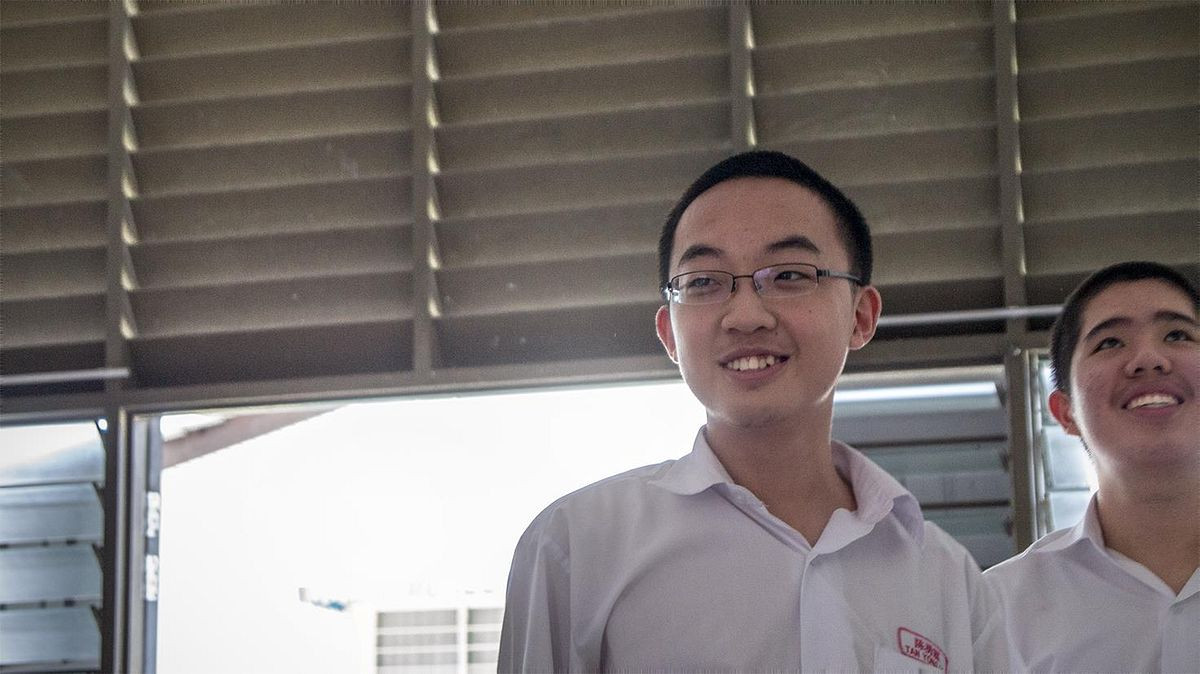 What were you like during your teenage years?
I knew that I wanted to pursue an art-related career in high school, having discovered my interest in drawing at an early age. Unfortunately, due to Malaysia's education back then, I was forced to major in science, since everyone thought it would open up to more career options. I went for sub-science, dropped bio and took accounting instead. Knowing that my parents couldn't afford to pay for my college tuition, I had to aim for good results and get a full scholarship. To achieve this goal, I ended up spending most of my high school years studying. Only during my free time did I get to self-learn photography and digital art. 
I still remember my first DSLR camera was given to me by my mom and it was bought on a 3-year instalment. From then on I pushed myself harder, to strive for excellence because deep down, I could not bear to let her down for everything she has given me.
What were your parent's thoughts about your aspirations?
They did not approve of course because creative professions were always perceived as a futureless path. They were very uncertain and being unexposed to the success stories of creative professionals, they did not trust that it would work out. My parents worried if I pursued the creative path, I couldn't make a living for myself.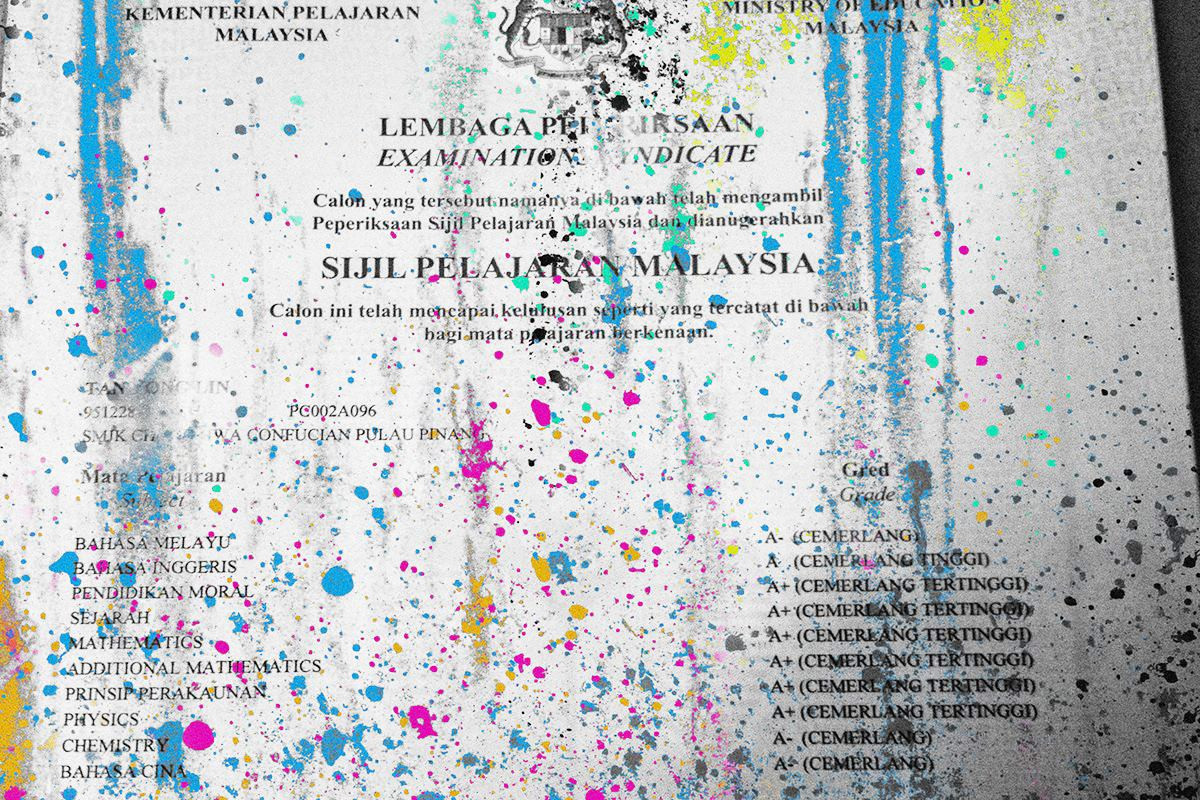 You got full As for your SPM, did it convince them?
Nope, it didn't. My parents thought using my SPM results to apply for a full scholarship for an arts program was extremely not worth it. They'd rather I studied to be a doctor or a lawyer instead. Despite their disapproval, it did not stop me from pursuing what I seek.
What advice would you give to young people out there who come from a similar background as yours?
Discover your strengths, and what you want to do or enjoy doing as early as possible. The best way to find it is to try as many things as you can and just put yourself out there.
Whichever career path you take in the future will inevitably be rocky, full of ups and downs. If you pursue a path that's not suitable for you, you'll most likely give up sooner or later. But remember, doing what you enjoy doesn't make it less difficult, it just makes it more bearable and you'd feel the struggle is worth it. Life is extremely tough, you might as well live it while doing what you want.
If your parents can't afford to pay your tuition fees and disapprove of you pursuing the creative journey, your best bet is to "hack the system". Use your SPM results to go after what you want. Fight for your results! In such a case, studying for results will be a wise choice to get you the full scholarship to study whatever you want.
For media inquiries, please reach out to our PR representative at yinze@yongl.my