MEET Jonathan Ooi, a remarkable individual who has a brilliant eye for unique angles. Hailing from an optometry background, Jonathan's journey into the world of photography began unexpectedly when he was in high school.
He has also been the champion of two photography contests - UNICEF 'Picture My Rights' of 2018 and MAYBANK MyTiger Value 2021
Currently a final-year student at UCSI, Jonathan shares with us his perspective on photography and optometry.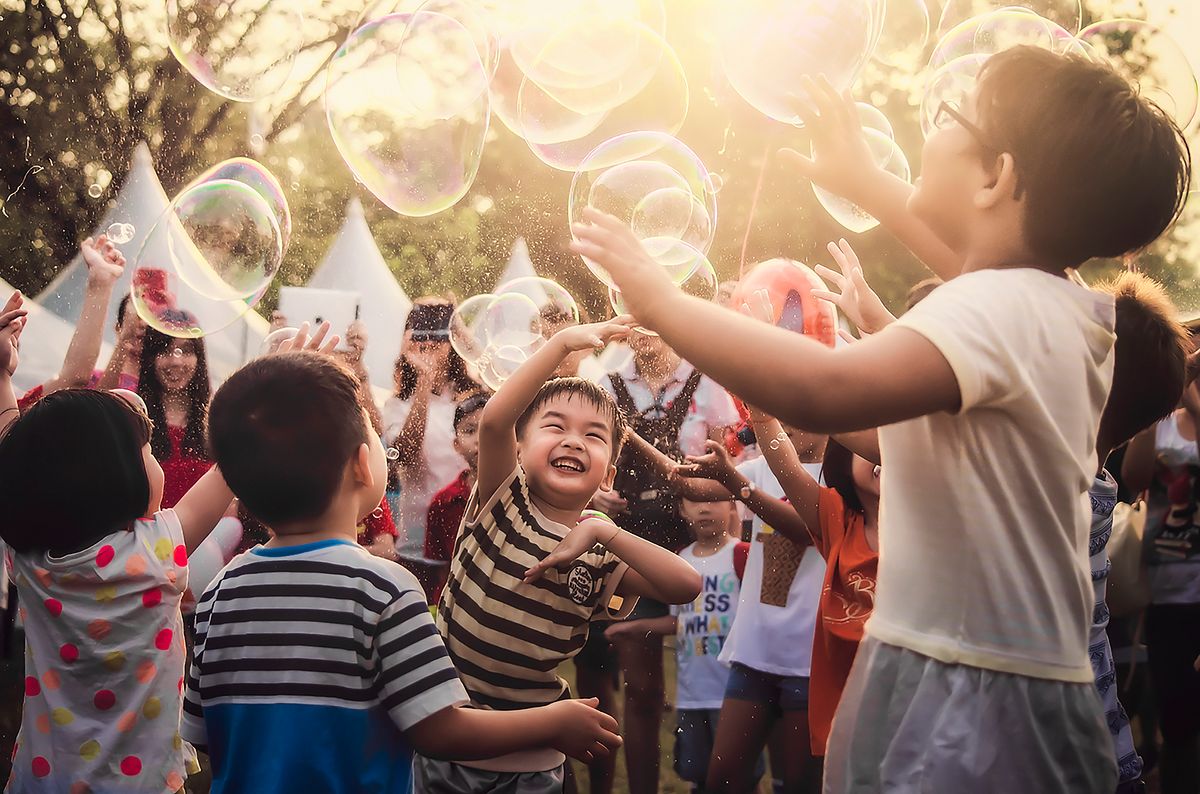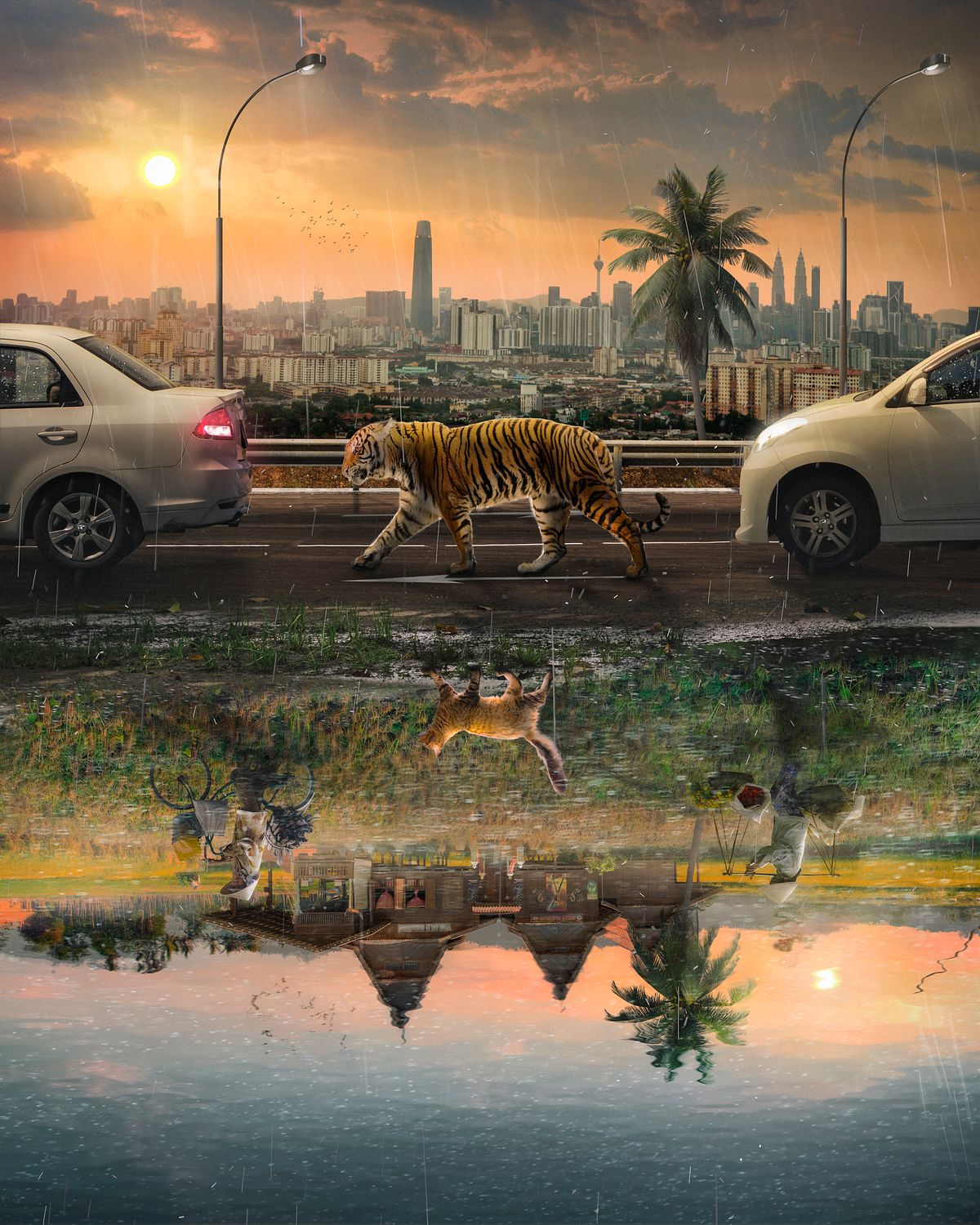 How did your journey in photography begin?
One merry Christmas my parents got me my first DSLR Nikon D5100 as a present. It was out of the blue because I never requested a camera before, but once I got my hands on the camera, a burning desire to learn the inner workings of photography grew.
I joined a Facebook community for photographers in Penang and I started approaching them. Some of them were kind enough to invite me to tag along for their photo shoots, a few even taught me how to edit photos with Lightroom and Photoshop.

I fell in love with the editing process and spent most of my free time on this newfound passion. Unlike most of the boys in high school, I didn't play games, so photography became my game.

What is it about street and landscape photography that attracts you the most?
I like wandering around the city. As opposed to walking around empty-handed, which I find quite boring, I have a good reason to explore new places and document my travels when I have my camera with me.

As for landscape photography, who doesn't love a good view right? Sometimes I love waking up early in the morning to capture the moments before sunrise.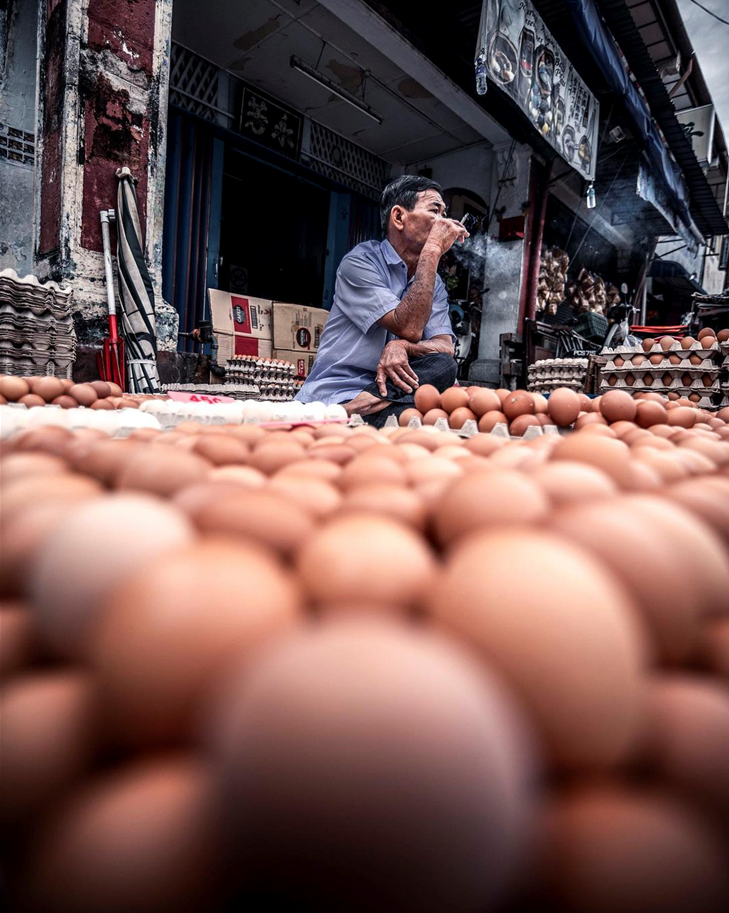 You have a background in optometry, what made you pursue it out of all the courses available?
After SPM I didn't know what I wanted to study, so I took A levels. When I was about to complete my curriculum, I did some research and I found out that optometry was not as widely popular as other courses but has numerous job opportunities. Not only that, but the module on optics also piqued my interest since it is somewhat related to photography.

What do you love about optometry?
Being able to help people improve their eyesight, when people come to the optical shop to adjust their lenses, it gives me a feeling of satisfaction when clients can finally see better. The work hours are flexible as well, unlike doctors who will have to stand by for 24 hours and I can do photography leisurely

What's your favourite place that you love going back to for photography?
Penang Hill for sure. Every time I go, I'll take the first cable car at 6:30 am to capture the sunrise. Feeling the breeze caressing my face makes me feel alive.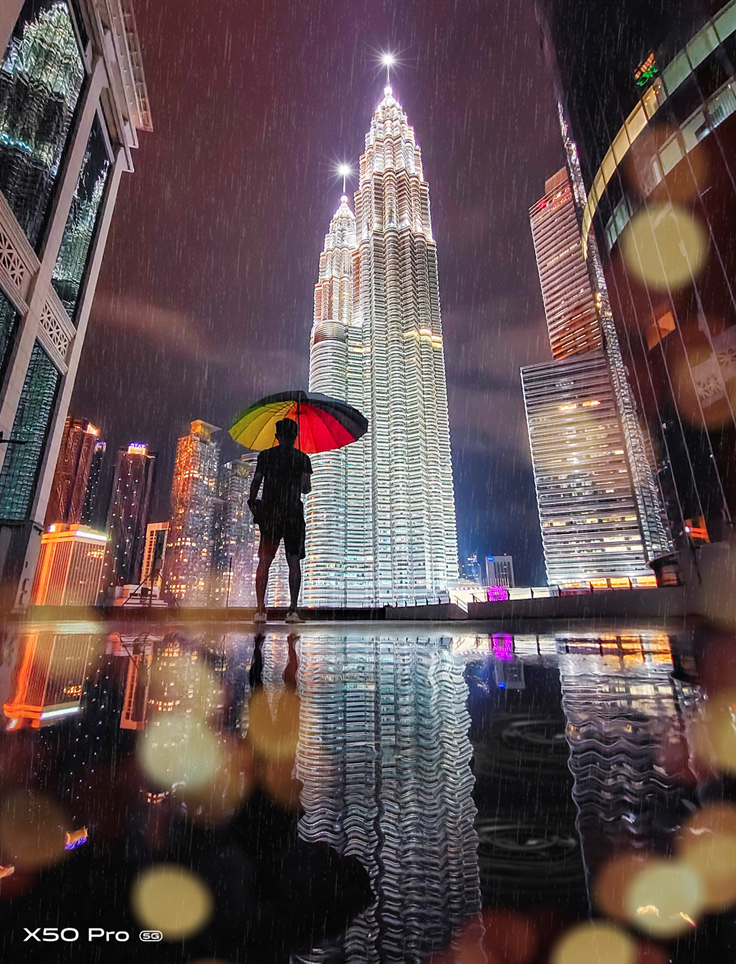 How did you meet YONGL?

I met him through Instagram and we connected over our love for Penang, our hometown. Once when he came back to Penang from Cyberjaya before Covid hit, we hung out the entire day, from sunrise and sunset. Of course, we didn't go shooting photos for one full day, we stopped by a café for some good food and air conditioning haha

What kind of freelance gigs have you taken up?
I've had a client who sold pet food once. For YONGL, it's mostly property photos, from landed properties to condominiums, I've got experience shooting them.
What is your regular workflow like?
I don't have one, I just go for an angle that looks good. But especially for street photography, you need a subject for your photos and it would be inappropriate sometimes to stop people in their tracks just to get the perfect shot. It takes proper timing and patience. There are times I would stay at a spot with an attractive street view for an hour or two just to wait for a subject to enter my shot.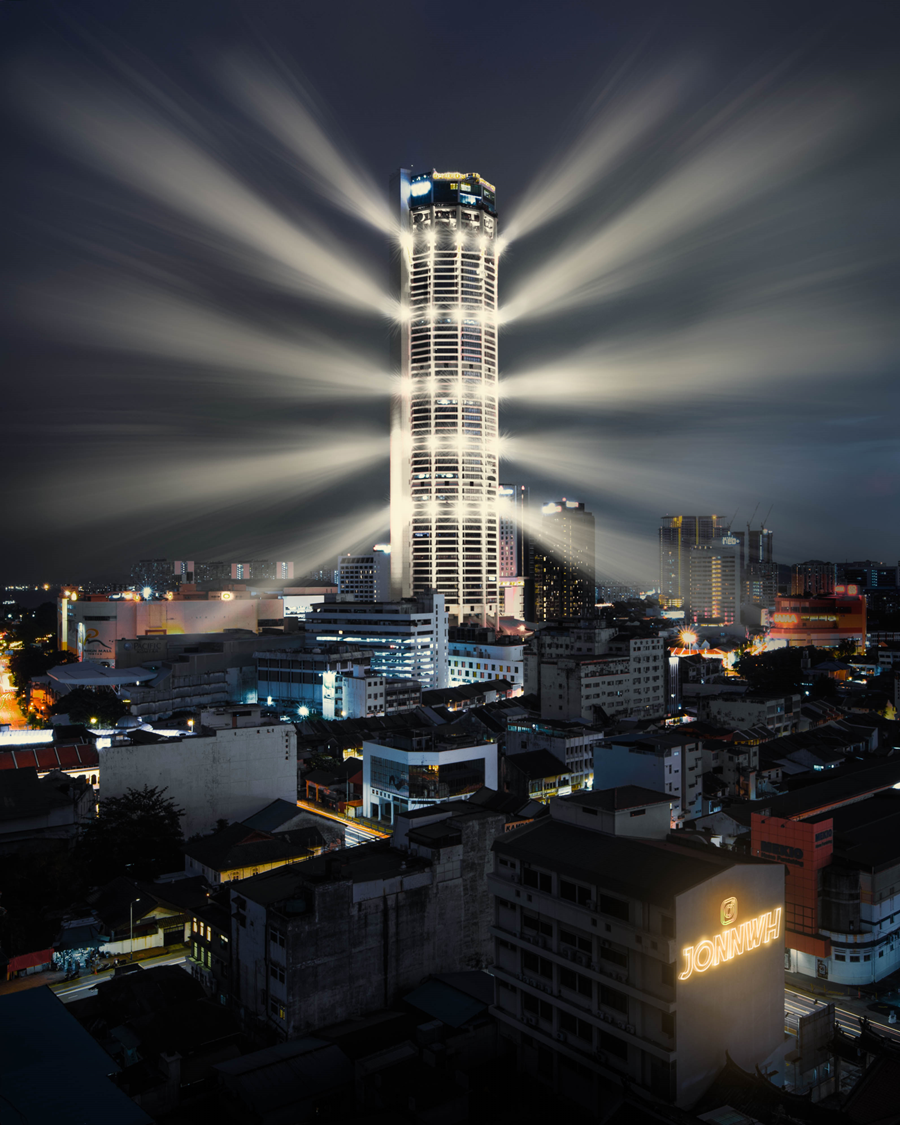 Do you see photography as your profession or a passion project?

I just see it as a hobby. If I can earn some money on the side doing it, then it's a bonus for me. Since I view it as a hobby, I won't feel pressured to pump out content as professionals do.

Do you find it difficult to balance doing the things you love and focus on studying?
Year 1 to Year 3 was still manageable for me. But yeah, I found it rather stressful in my final year. I have classes from Monday to Friday. plus I have a thesis to work on, so I don't have the time to go out and take photos like I used to anymore.

What is some advice for young photographers like you out there?
If you love photography but don't have time to go out, I suggest practising editing by watching YouTube tutorials to build the basics which I think is an aspect of photography that's important to start with before you start taking photos since nowadays most photos require editing.

Follow Jonathan on Insta for more of his work.
Interested in being featured in this Spotlight section? Submit your best works and bio to yinze@yongl.my. We'll get back to you if you are chosen to be featured.