BORN AND RAISED in Kelantan, 23-year-old Nabil Rosman, who recently graduated from the school of law at Universiti Kebangsaan Malaysia law has made a name for himself in the photography industry, winning the Hasselblad Winner in 2018 and working with clients with the likes of OPPO Malaysia. 
We had the pleasure of interviewing him at the mamak stall Al Fariz Maju over some Roti Kosong and Limau Ais. Here's his story. 
Tell us about your background in photography
When I was a kid, I was already into everything arts, but my photography journey really kicked off in 2013 when I was in form 2. I was seated on the couch beside my dad watching a documentary on National Geographic about Pete Souza during his tenure as the presidential photographer of then-US president Obama. There was this black-and-white photograph that caught my eye because it managed to capture so much with monochromatic colors. Seeing the passion for photography burning bright in my eyes, my dad decided to buy me a small digital camera. 
I started taking pictures everywhere I went and constantly exploring the things I could do with it. Then Instagram came around and gave me a platform to connect with photographers out there. I never stopped polishing my skills and was later approached for some photography gigs as a freelance photographer, and later bought myself a new camera. 
As I became more confident with my skills, I decided to take part in photography contests. The first one was organized by UNICEF, in which I was the finalist but not the grand prize winner. Not giving up, I gave another award a try and to my surprise, I won the Hasselblad Master in 2018. My mom and I were flown out to Germany for the ceremony and I can still vividly remember the smile on her face and how proud she was of me. From there I crafted a name for myself as Nabil Rosman and more people started hiring me. Up until now, I have worked on 6 to 7 big projects already.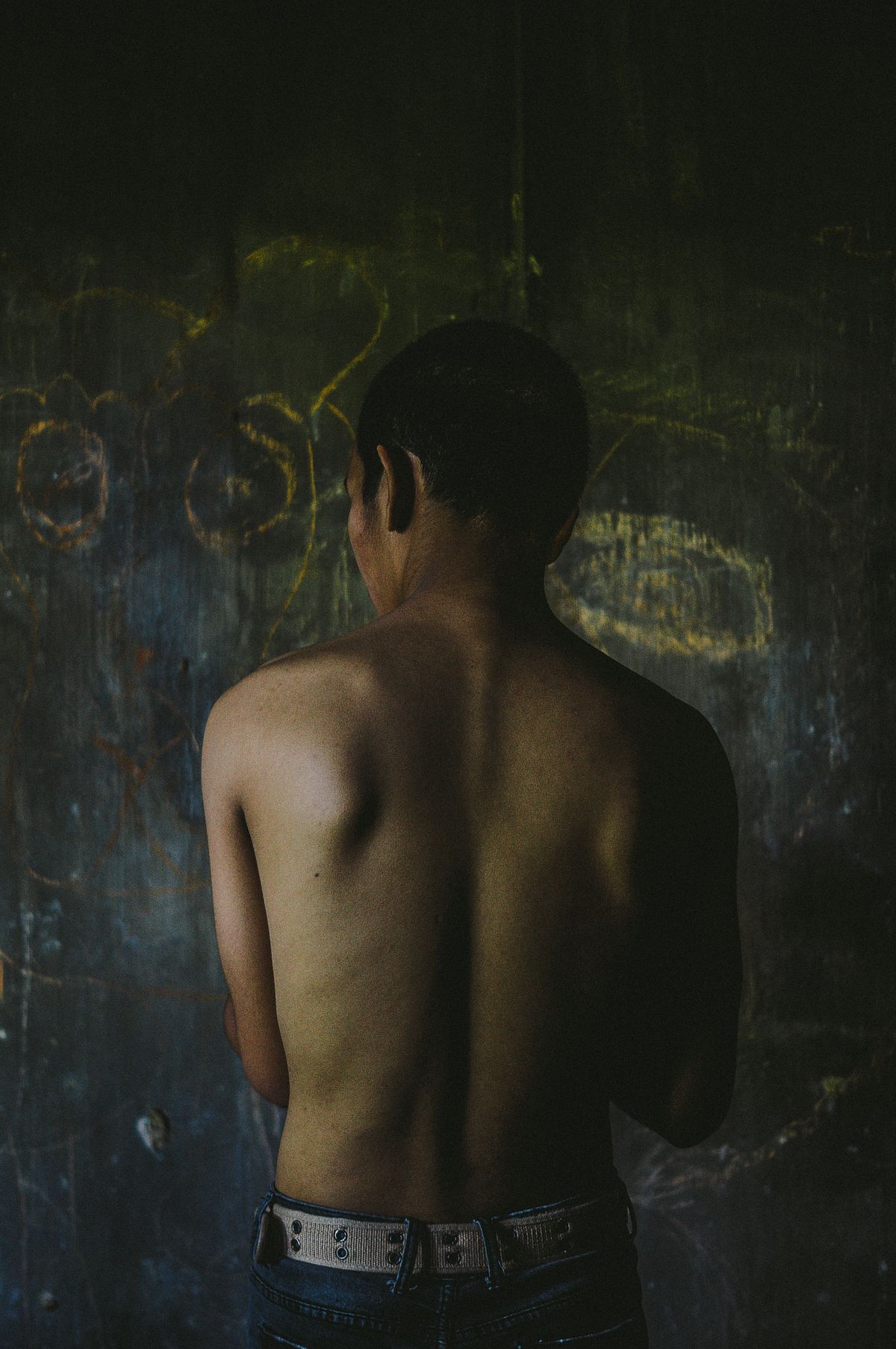 What inspires you the most?
It keeps changing. Most of the time it depends on my mood. I don't have a definite inspiration because everything in life inspires me. Be it the flapping of a bird's wings or the footsteps of city dwellers. It's the little things in life that matter most. It all comes down to slowing down and noticing what's around you. That's my philosophy, to enjoy every moment in life. Also, I don't consider myself an artist, but rather an enthusiast and I don't think an enthusiast should stick to one thing. I get to explore everything. Sometimes love to take portraits, and other times nature photography. So whenever I have money, I spend it on my travels. I would drive to Cameron, Genting or anywhere I feel like going and document my journey.
Your style of quotes and pictures is very engaging, where did this idea come from?
I was experimenting with ways to convey my message to my audience. For some people, a photo itself might not invoke emotions, but words can. So I did some research on quotes on life and use them as a storytelling device to enhance my photographs. With the two mediums intertwined together, it's like a new form of art is created, don't you think?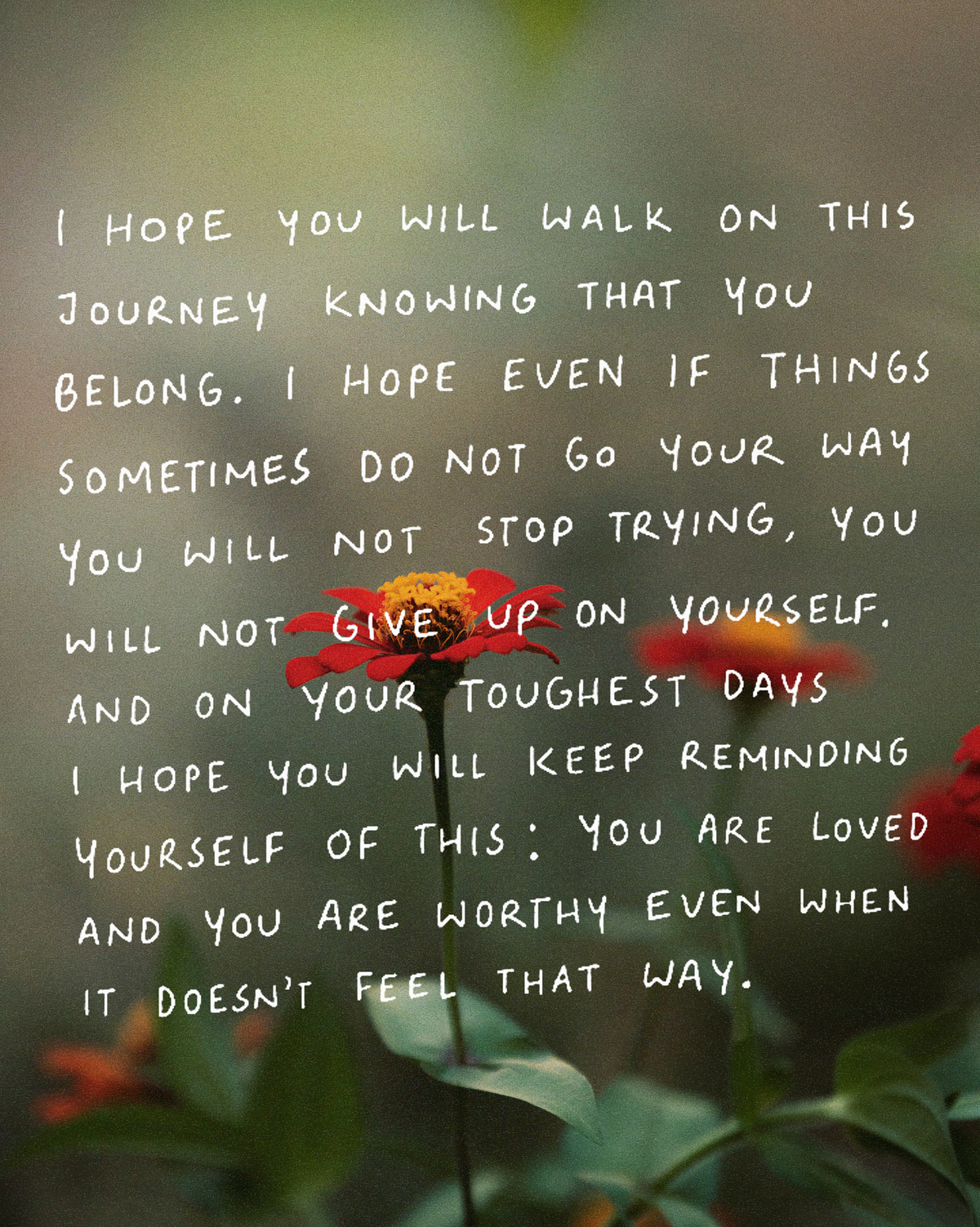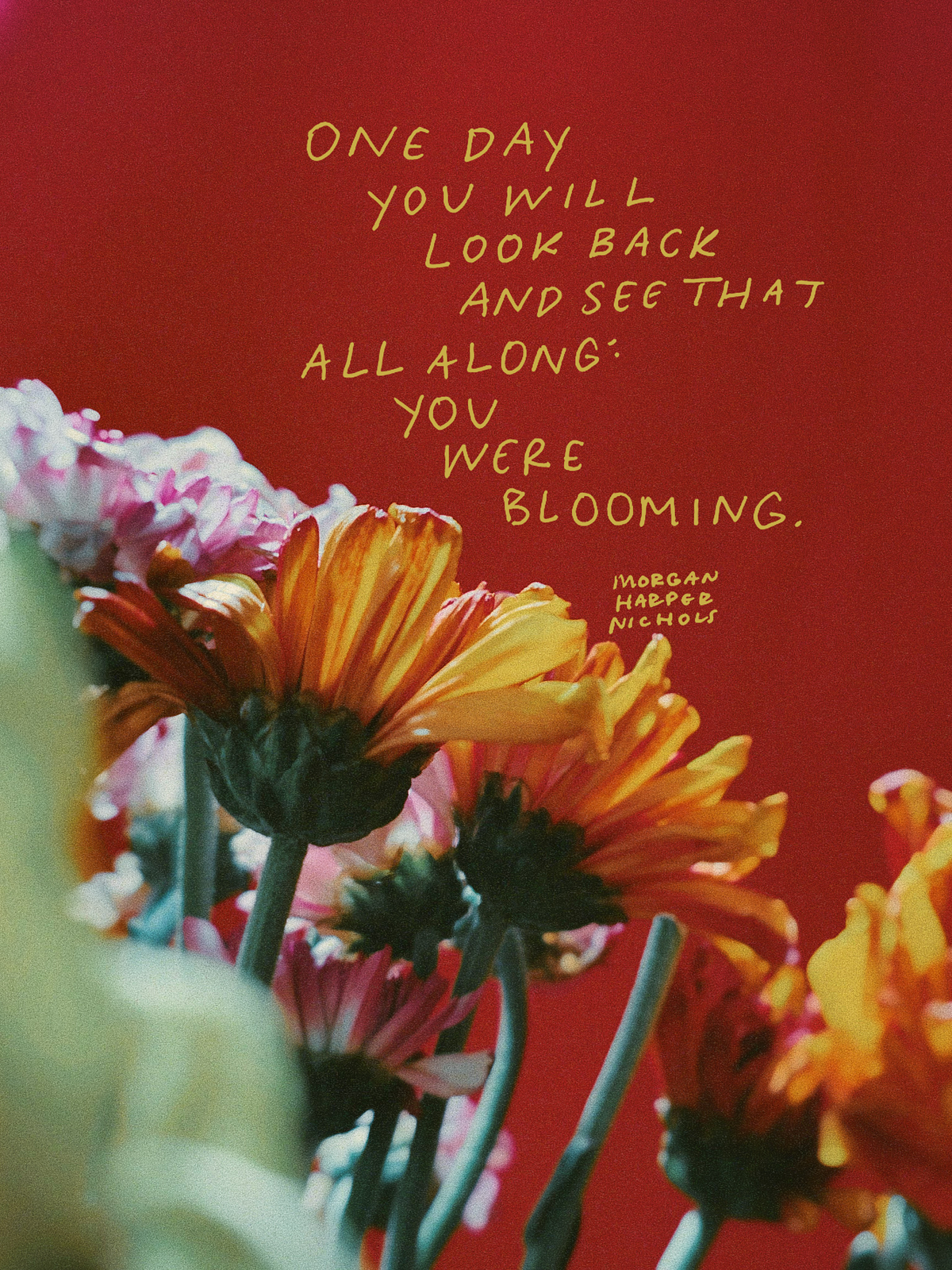 What would you say to people who don't appreciate photography or art?

Everything around us is art. The colors of the walls. How buildings are built. How chairs are designed to be aesthetically pleasing to the eye. Even the engine of your car is an art. Life itself is an art, you cannot separate life from it. There is no one way to live. It's the backbone of life and it's what makes us feel alive. Not appreciating the things around us isn't a fun way to live no?

What was the reason you pursued an education in law?

My parents. You know Asian parents' expectations. Although they're proud of my achievements with photography they still wish for me to have a stable job and one that pays bills. 

Let's wrap up with a final question - where do you see yourself in 3 years' time? 

3 years is actually a short period of time haha. I'd hate to say this, but I see myself in an office doing research on the law to make a living and fulfill my parents' wishes to see me as a lawyer even if it's just for a few years. But after that, I plan to resign and start my business. A dream of mine is to run a cafe and darkroom studios, a place where people can develop and process films. Either that or I want to be a photojournalist, traveling around the world and taking pictures of public figures and events around the world. 
I know I won't be happy working in law not unless I have photography in my life. It's a very steep challenge, but photography makes me feel alive and it will be worth it.

For more of Nabil's work, do check out his Insta and website.

Interested in being featured in this Spotlight section? Submit your best works and bio to yinze@yongl.my. We'll get back to you if you are chosen to be featured.