AT the age of 19, David Chew has already honed his skills in photography, videography, filmmaking and publishes his work on his YouTube channel Chew Bros. Influenced by the likes of YouTube personalities such as Peter Mckinnon and Casey Neistat, young David spent most of his time working on his passion.
He is currently pursuing an education in Computer Science, majoring in Artificial Intelligence while at the same time contributing his research and creative skills to PROPERTYRANGERS.
On an online interview, David shared about his story, how he met YONGL and his aspirations for the future.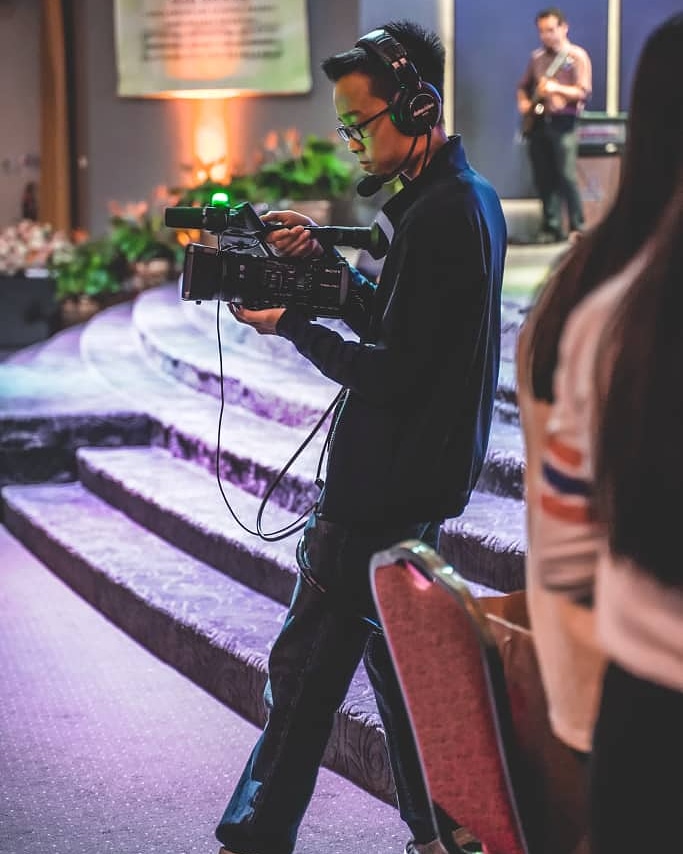 Tell us about your creative journey, how it began and where it led you?
I developed an interest in photography and videography around 9 or 10 years. My parents had a compact camera; I played with it. My earliest memory of my creative journey was trying to replicate those stop motion videos I saw on TV. 
After a while, my interest became dormant until I was 13. Then photography piqued my interest, and later on, I got into videography as well, being inspired by YouTube content creators like Peter McKinnon and Casey Neistat. 
At the end of 2017, I accidentally dropped the camera. The incident devastated me yet I didn't let it stop me from doing what I love. During the tax holiday when GST was switched to SST, I bought myself a Huawei Nova 2i at a discounted price with my savings . That's when I decided to take photography more seriously, to develop my skills by taking raw photos and learning to use the manual settings. The more I experimented with the phone's camera, my skills slowly started to take off.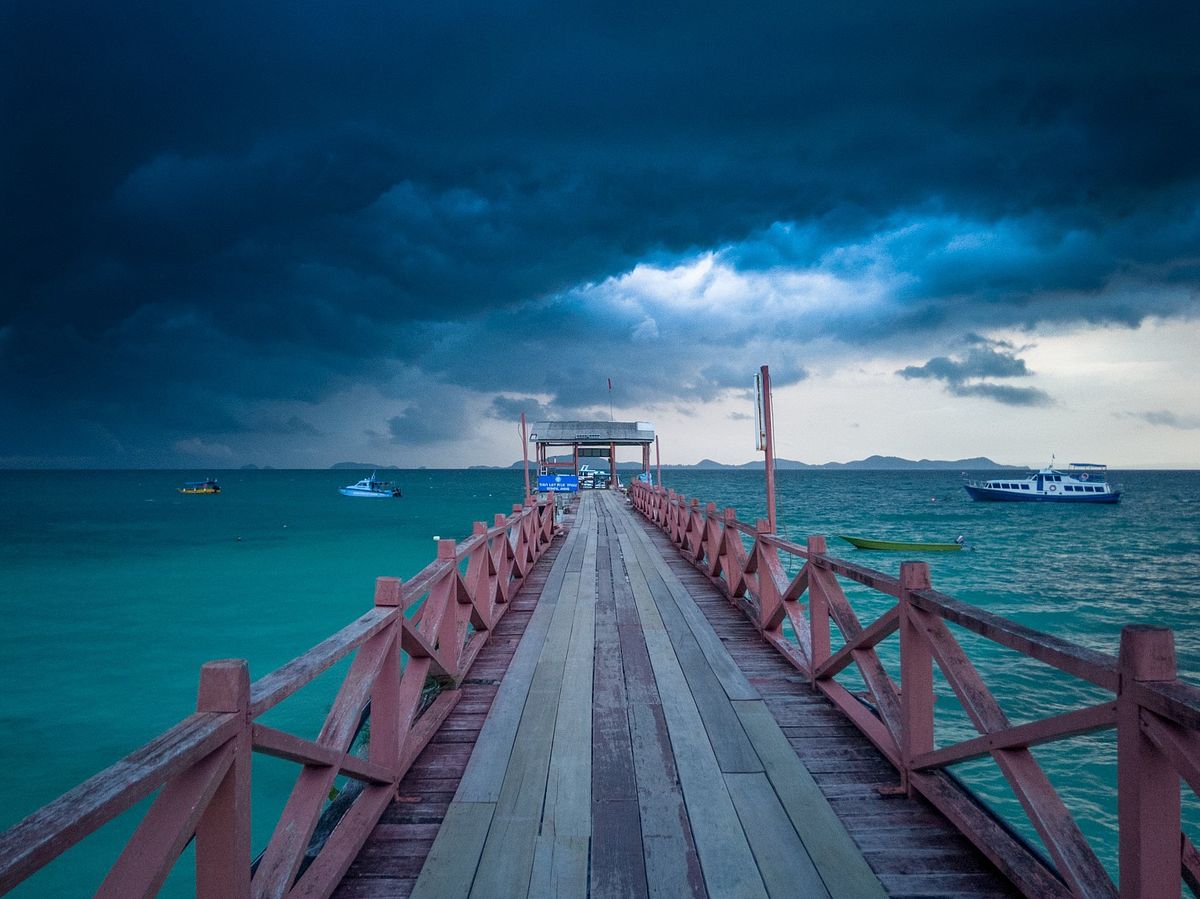 When and how did you meet YONGL?
It was August 2018. I was on a family trip to Pulau Tinggi in Mersing. Me being really into cameras, I instantly recognized the model of a stranger's camera - a SONY A7 MARK 2. I decided to start a conversation with him and that's how YONGL and I got to know each other.
What program do you study and what do you enjoy the most about it?
Knowing that I only wanted to pursue creative work as a side hustle, I was going to choose between studying engineering or accounting. But I got interested in computer science after getting exposed to Python in IGCSE, that's when I knew I also enjoyed programming and settled for A Bachelor in Computer Science, majoring in Artificial Intelligence. As I plunged into the world of computer science, I discovered a lot of fun stuff - automation, and I love the idea of things getting done by themselves.
What I enjoy most about my program is problem-solving. As challenging as it gets, it brings me a lot of fulfilment when I see the end product of my effort. 
David's university project - speaker and camera 3D models + animation were created from scratch in Blender
What kind of work have you been doing for YONGL?
A lot of research-based projects. Me being from Johor, YONGL asked me about the best food in Muar and I made him a very comprehensive list. Recently, I have helped design the layout, design and templates for the PROPERTYRANGERS portfolio. 
What makes you want to be part of YONGL's team?
He has a clear vision and it excites me! Also, I see a lot of potential in PROPERTYRANGERS becoming very successful in the future. It makes me feel grateful that YONGL gives me this opportunity to put my creative skills to use. I find it enjoyable to work with him. 
You run a YouTube channel yes? Can you tell us about what it's like and what are the challenges you face?
Yes, it's called Chew Bros. I started it back on 25th October 2017 and it's a playground for my ideas. I first started filming origami videos because my little brother loves making origami. Then I tried experimenting with time-lapse videos outdoors, especially cloudy views. 
In 2020, I did some photography tutorials and just now a lot of filmmaking. Recently I filmed a video advertisement for my laptop and my assignment, I made another one with 3-D renders for TDC1231 Connectiv, a speaker camera, 
At first, I had plans to monetize my YouTube channel, but I decided against it since I wanted to prioritize experimenting and breaking my creative boundaries. 
The main challenge I faced is financial ones. I had to work with what I had. For example, for the stop motion video of Hawflakes, I filmed it with my smartphone and I used those 24 kilowatt Phillips lightbulbs and torchlight for my lighting. 
Stop motion video of David's favorite childhood candy, made on a low-budget
What is your advice to creatives on a low budget?
Don't be discouraged. Make use of what you have because your equipment can perform better than you expect. There are plenty of free stuff online - courses and tutorials. Make good use of it! I'm self-learnt as well and the free resources I got have helped me a lot in developing my creative skills. 
Focus on developing your skills while fully utilizing what you have. When you can afford better equipment, that's when you can bring your skills to the next level.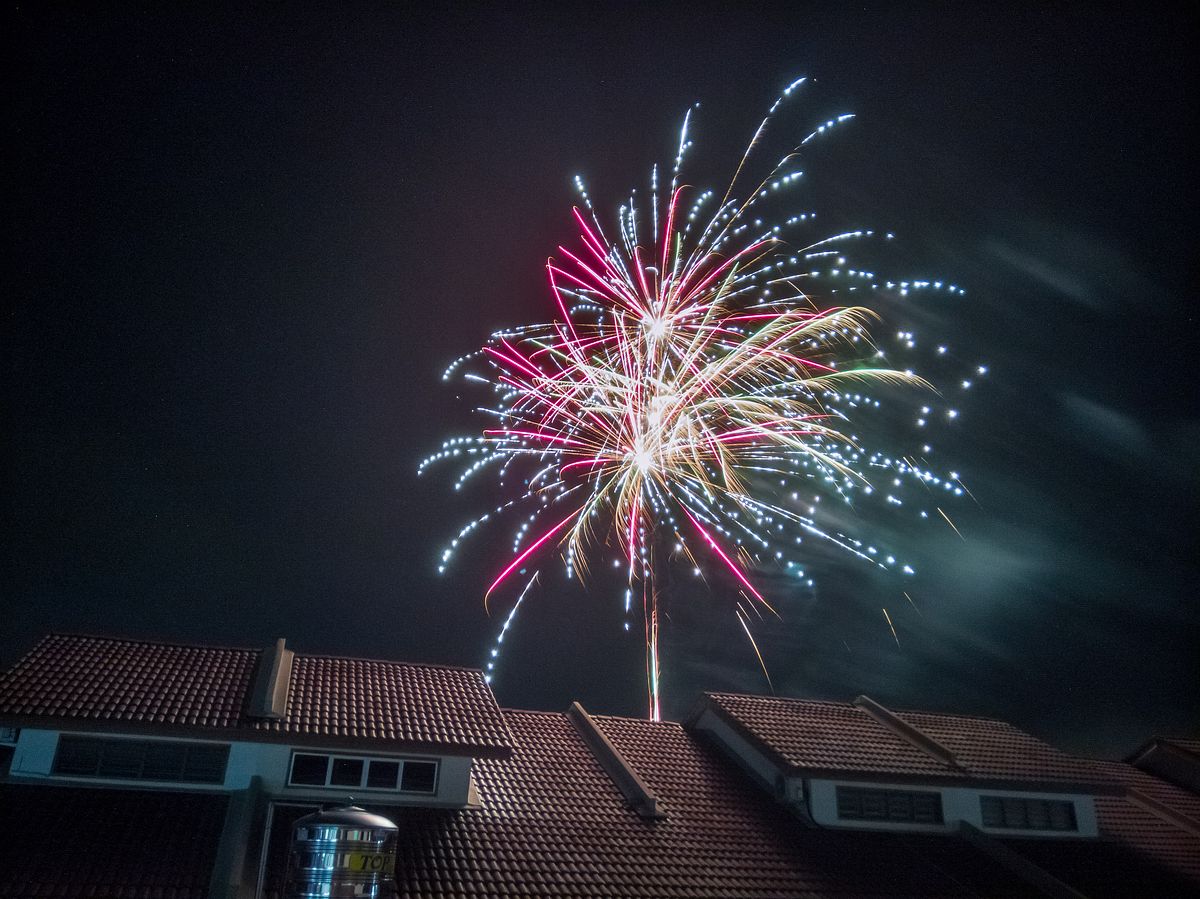 What are your aspirations? What's next for David Chew? 
I see myself continue growing my skills in computer science, while at the same time taking nature photos. I love documenting nature - sunrises, sunsets, the sky and the clouds, it's different every day. I hope to show people who are stuck in their offices and who don't have the time to bathe themselves in the beauty of nature. I feel that many people don't notice it. Mostly we are either looking in front of us, or looking down at our phones, but we rarely look. UP.
For more of David's work, do check out his Instagram, his photography account and YouTube.


Interested in being featured in this Spotlight section? Submit your best works and bio to yinze@yongl.my. We'll get back to you if you are chosen to be featured.