GROWING up in Terengganu, 22 year-old Yan Kai spent his childhood doodling and playing with woodcraft. Inspired by everyday life, he pursued an education in animation and later media arts in Multimedia University (MMU), Cyberjaya. 
Currently he is the 2D, 3D and VR designer at YONGLStudios and PROPERTYRANGERS. He believes that everyone should know what they love and have the determination to pursue it.

To get to hear his story, how he met YONGL and what's next for him, we sat down with him for an interview.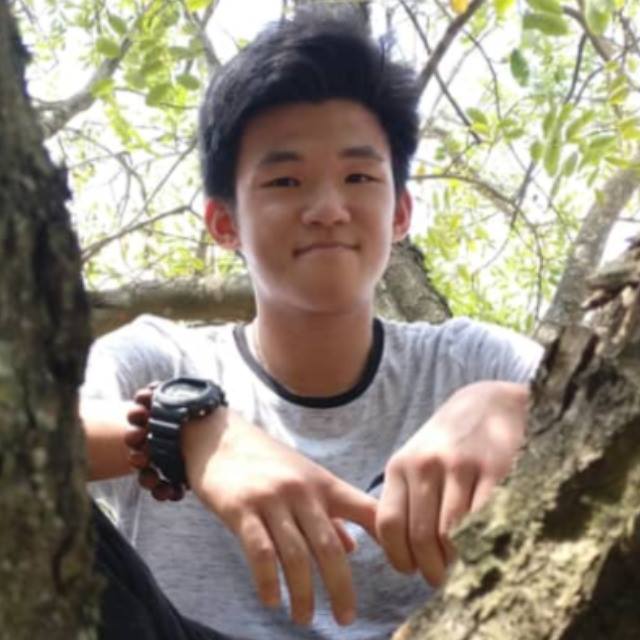 Every artist has their story, what's yours?
Growing up in Terengganu, there was no Internet early on and having nothing to do, I dove into the world of my creativity, drawing anything I could. I fell in love with art around 4 or 5 years old. Back then I kept doodling circles and many things based on my imagination. One of my drawings ended up looking like an ostrich and my older sister praised me for it.
Other than drawing, I played with woodcraft. My dad worked at a wood factory when I was a kid and he would bring back wood for me to express my creativity. I would ride on my bicycle, with a wooden sword in one hand, imagining myself as a warrior riding into battle. 
When I graduated high school, my sister suggested I study animation at MMU. That was when I got exposed to other forms of art expressions, especially digital art. But after a semester in animation, I felt like a fish out of water, feeling restricted by always having to sit in front of the computer, come up with storyboards all day and edit the animations frame by frame. 
Media arts was a better fit for me. I could experiment with more forms of media, including 360 panoramic imaging and photo manipulation. There was even a coding course, which I enjoyed a lot since it satisfied the logical side of my brain. There were challenges, of course. Although I loved it, I wasn't good at it and having online classes made it even more complicated since it was more convenient to get guidance from lecturers physically.
Where do you draw inspiration from for your work?
I'm inspired by everyday life and the things I see around me. There was one artwork I did with a devil and an angel, which was inspired by the Bible. I was extremely stressed out at that time and working on it made me feel better because I had an outlet.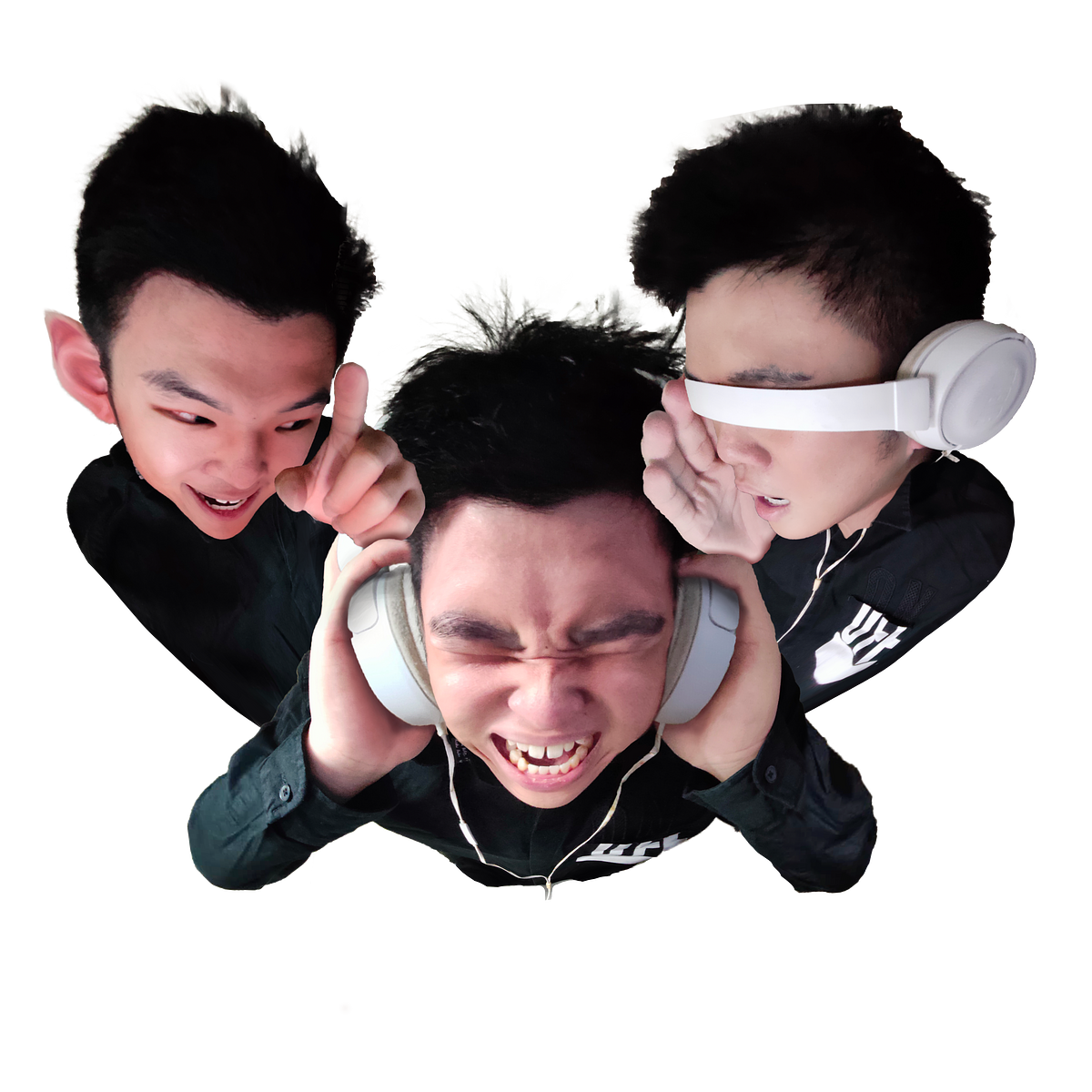 How did you meet YONGL?

I was already following his work on Insta for a while and the opportunity to work with him presented itself during MCO. YONGL posted on his story about looking for a part-time photographer assistant and I decided to apply for the position. A week later, I got a reply saying I got accepted. My first job with YONGL was helping out with a shoot at AIRA Residences and it was pretty fun watching him work.
What kind of work did you do before you joined YONGL?
Before I went to college, I worked part-time at a kindergarten for half a year, teaching preschoolers how to write and draw. After going to college, I would spend my semester breaks helping out at a family-owned restaurant. 
What motivates you to be part of YONGL's team?

I see a lot of potential in him as a leader. The lifestyle he's living looks like something I'd want to pursue - running his own business and making time for his work. I've tried doing personal work and posting my artwork on Insta, but after a while, I stopped because I got occupied with my academics. I find him very patient with everything he does that's why I see him as a role model, someone I can confidently follow.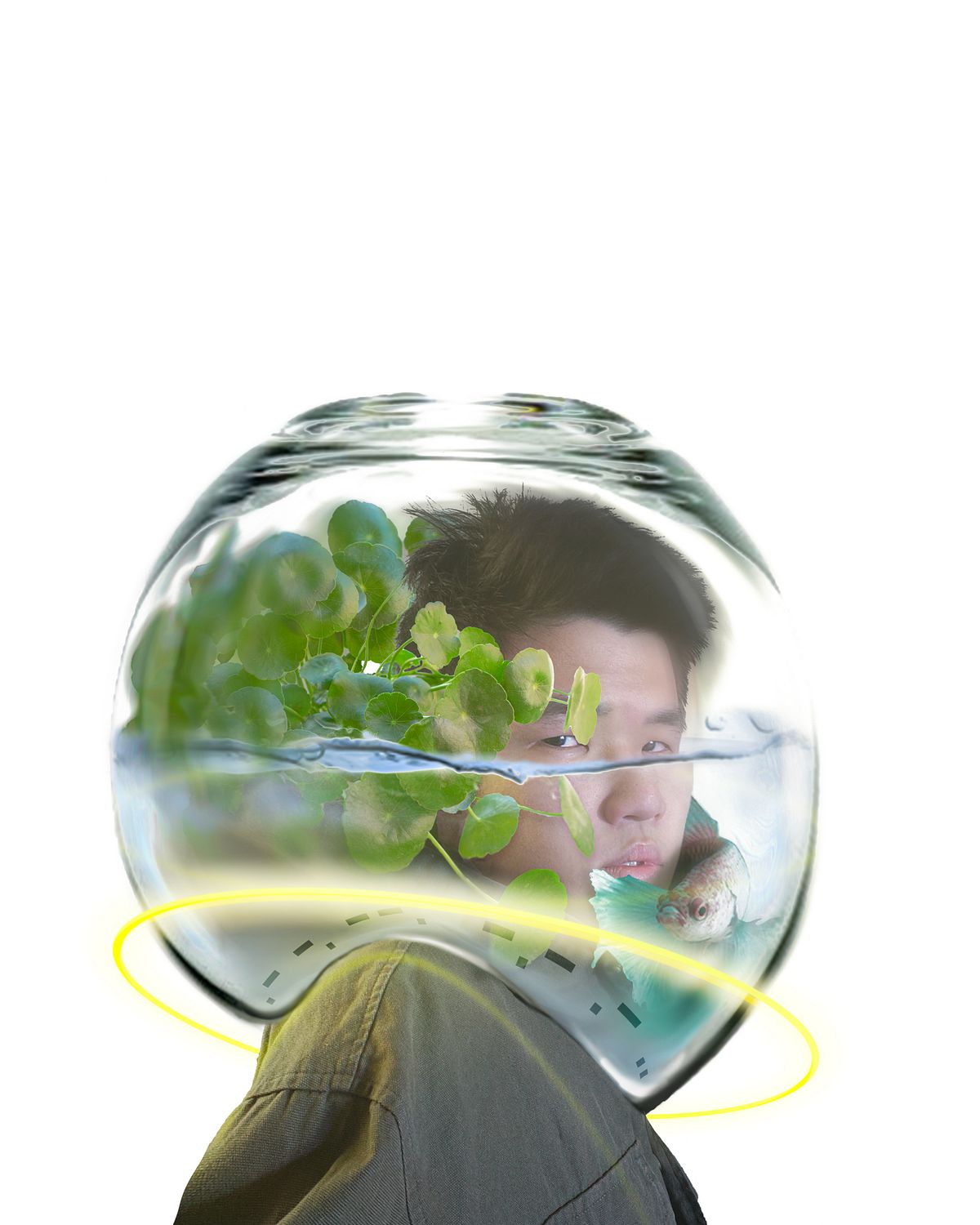 What are your aspirations? What's next Yan Kai? 

I see myself working full-time with YONGL in the next few years and I believe Foodscapes and PROPERTYRANGERS will grow in the future. During my free time after work, I would love to spend time on my work as well.
What is some advice you'd like to give college students like you?
Know what you love and have the determination to pursue it! Actions speak louder than words, don't say you like art or photography and not do anything about it. 
Try and experiment as much as you can. I have some friends who enjoy playing video games and say they want to develop games, but they don't seem to be serious about it. If you love something, you've got to try it. Take the first step, even if it's a tiny one.
Check out Yan Kai's Instagram for more of his work.


Interested in being featured in this Spotlight section? Submit your best works and bio to yinze@yongl.my. We'll get back to you if you are chosen to be featured.