EVER wondered what it's like to pursue photography as a full-time job in Malaysia right after graduating college? What about running an online wagyu store on Shopee without prior experience? 24-year-old Jia Le's desire to explore led him to pursue an unconventional path: to do photography full-time and run an online wagyu business as his side hustle.
Jia Le, who also goes by JL, is currently the chief photographer at PROPERTYRANGERS, giving his 101% to what he enjoys most. He believes that a certain amount of self-doubt is extremely helpful because it makes him examine his results, uncover personal flaws, and try out new ways to address problems.
In an online interview, he shared about the beginning of his journey as a photographer, and the lessons he has learned along the way.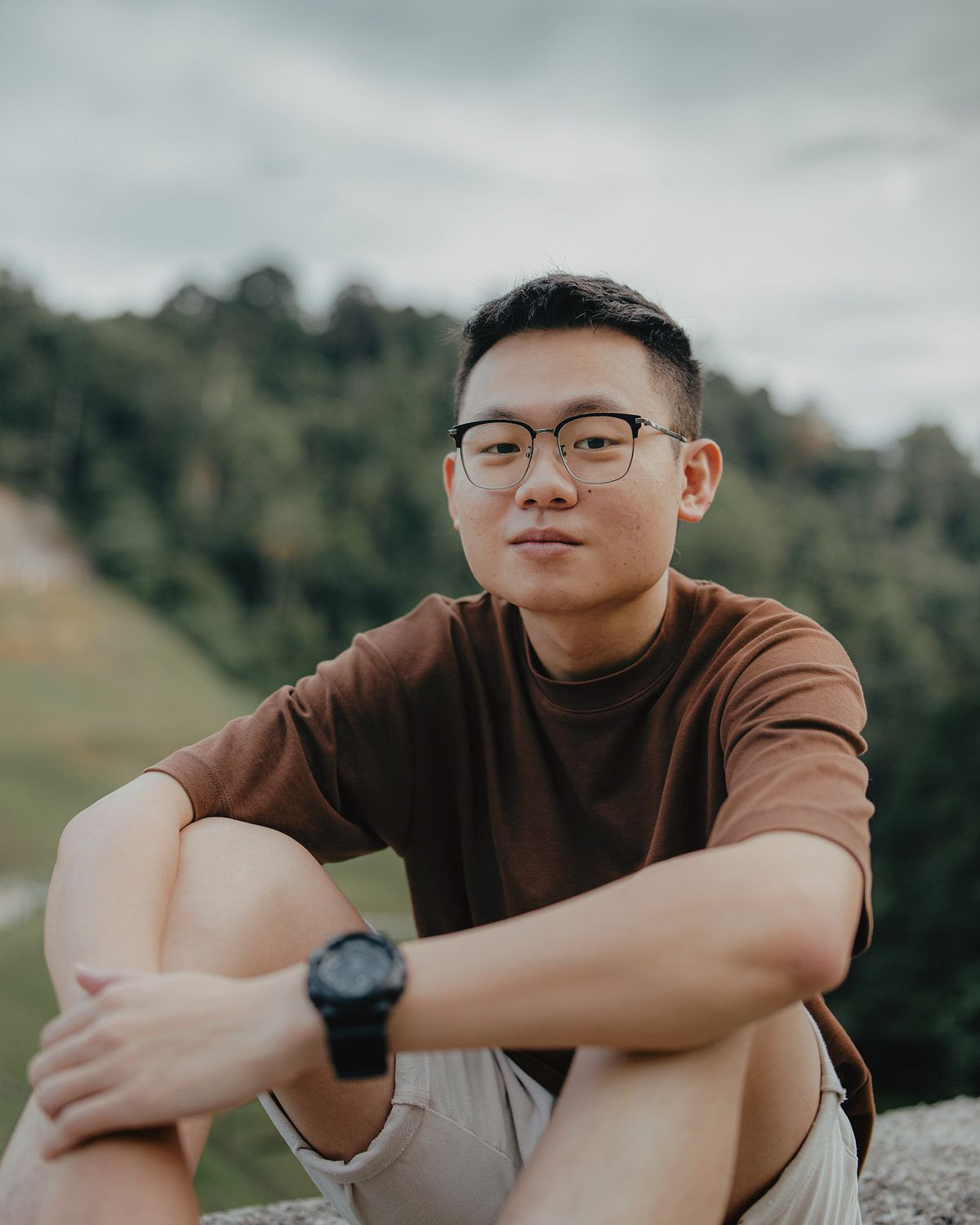 Tell us about how your creative journey started

My journey as a creative started in 2015. Back then, I was inspired by the photographers on Instagram and I started taking pictures with my Iphone6. After completing the national exam, SPM, I went to snap pictures with my friends who were interested in photography.
A while later, I got a DSLR from my brother because he wasn't using it anymore so I experimented with it without knowing the basics.
In 2018, I got my first gig as an event photographer and that was when I realized I needed to hone my technical skills and bring them to the next level. 
What are your greatest achievements, what are you most proud of in your journey as a creative?
Taking the leap of faith into pursuing photography as a full-time job after graduating college is what I'm the proudest of.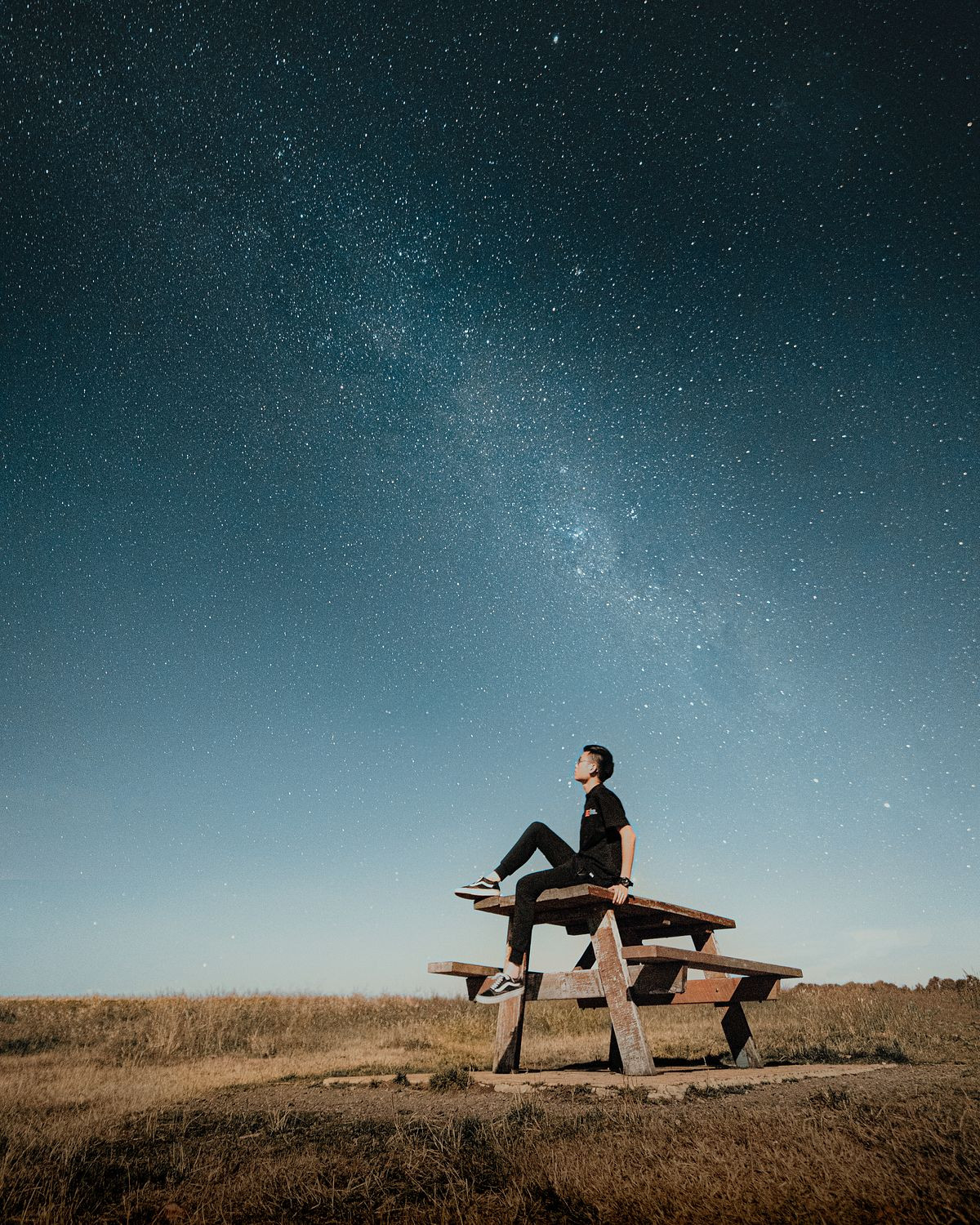 What is some advice for any creative looking to pursue photography as a full-time career?
Here are my 3 tips:
Finding a mentor is one of the best ways to escalate your growth as a creative. YONGL has been a brilliant one to me and I've learnt a lot from him. Of course, self-learning is a great way to start but has its limits. It is a slow process compared to being mentored by someone who has years of experience. But, you need to provide value to your mentor, since the mentor and apprentice relationship is a two-way street. 
Prepare an emergency fund. No doubt, going on a creative journey in Malaysia is extremely difficult, saving up 6 to 12 months of expenses would be wise because you'll know you can survive if you end up without work for the next few months. OR, you could find a stable full-time job first and do photography as a side hustle, until you can afford to go all in.
Take any chance you get, even if you don't get paid. Think of the long-term. A couple of unpaid gigs can help you build a network with other photographers you can learn from. Focus on honing your skills first!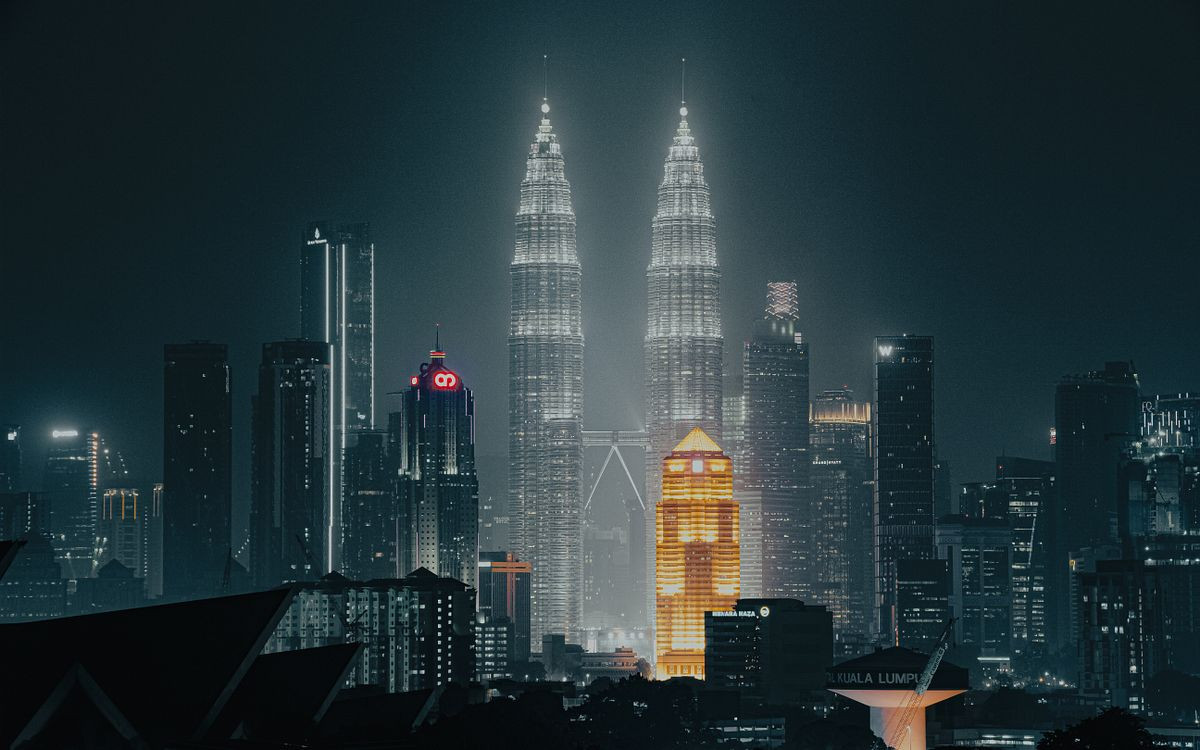 If you could have a meal and have a conversation with anyone in the world, dead or alive, who would it be?
Oh, it definitely would be YK, a photographer based in Singapore. He's one of my greatest inspiration.
You've been to Australia and captured stunning landscapes, right? How would you describe the experience?
Extremely fulfilling. I've never seen such beautiful landscapes in my life. I travelled there with a photographer friend I met on Insta and we enjoyed our time there a lot. To capture the sunrise we woke up as early as 3 am and it was worth it. There were also a lot of unexpected events, we couldn't believe we almost hit a kangaroo while driving!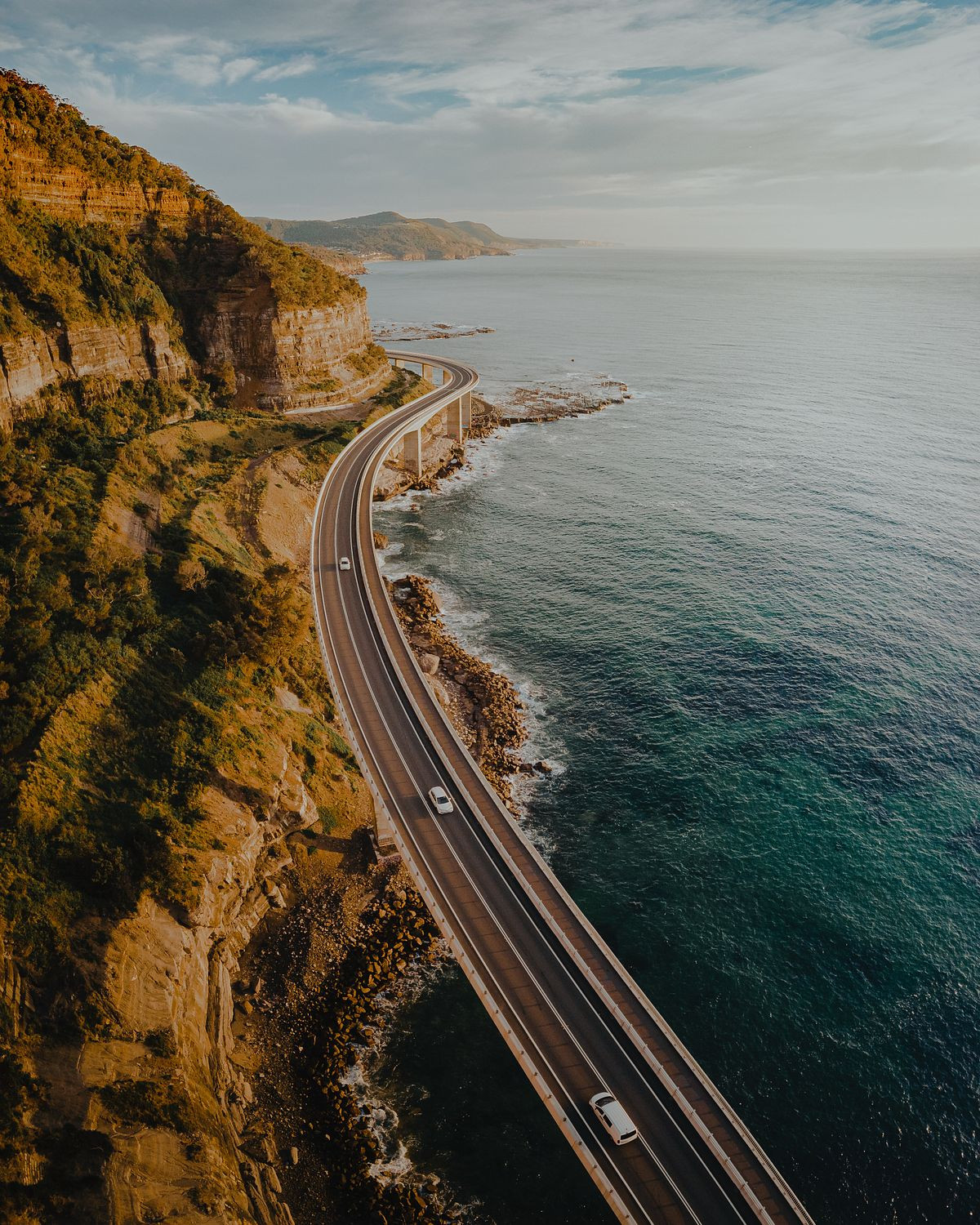 What are the challenges you faced running an online wagyu store?
This was the first proper business I started and it involves my partner. The most challenging thing I faced was the lack of knowledge to start and run a business. But I feel that that should not stop anyone from doing it. A lot of the time, stepping outside our comfort zones is the best way to learn. The experience is invaluable.
Check out Jia Le's website and Instagram for more of his work.
Interested in being featured in this Spotlight section? Submit your best works and bio to yinze@yongl.my. We'll get back to you if you are chosen to be featured.