STEP in the shoes of Malaysian foodie and travel lover Danny Ko, and see the world from his eyes. Inspired by filmmaker legends such as Stanley Kubrick and Alfred Hitchcock, he began his journey as a videographer in the lifestyle and travel media outlet The Smart Local Malaysia, growing its audience from 20k followers to 150k.

Danny is currently the sales lead at PROPERTYRANGERS, putting his expertise in sales to great use. He's a firm believer that everyone needs to be a jack of all trades in the beginning phase of mastery, especially freelancers.

In an online interview, Danny shared with us his filmmaking inspirations, how he transitioned from videography to the realm of sales and some advice for young creators out there in Malaysia.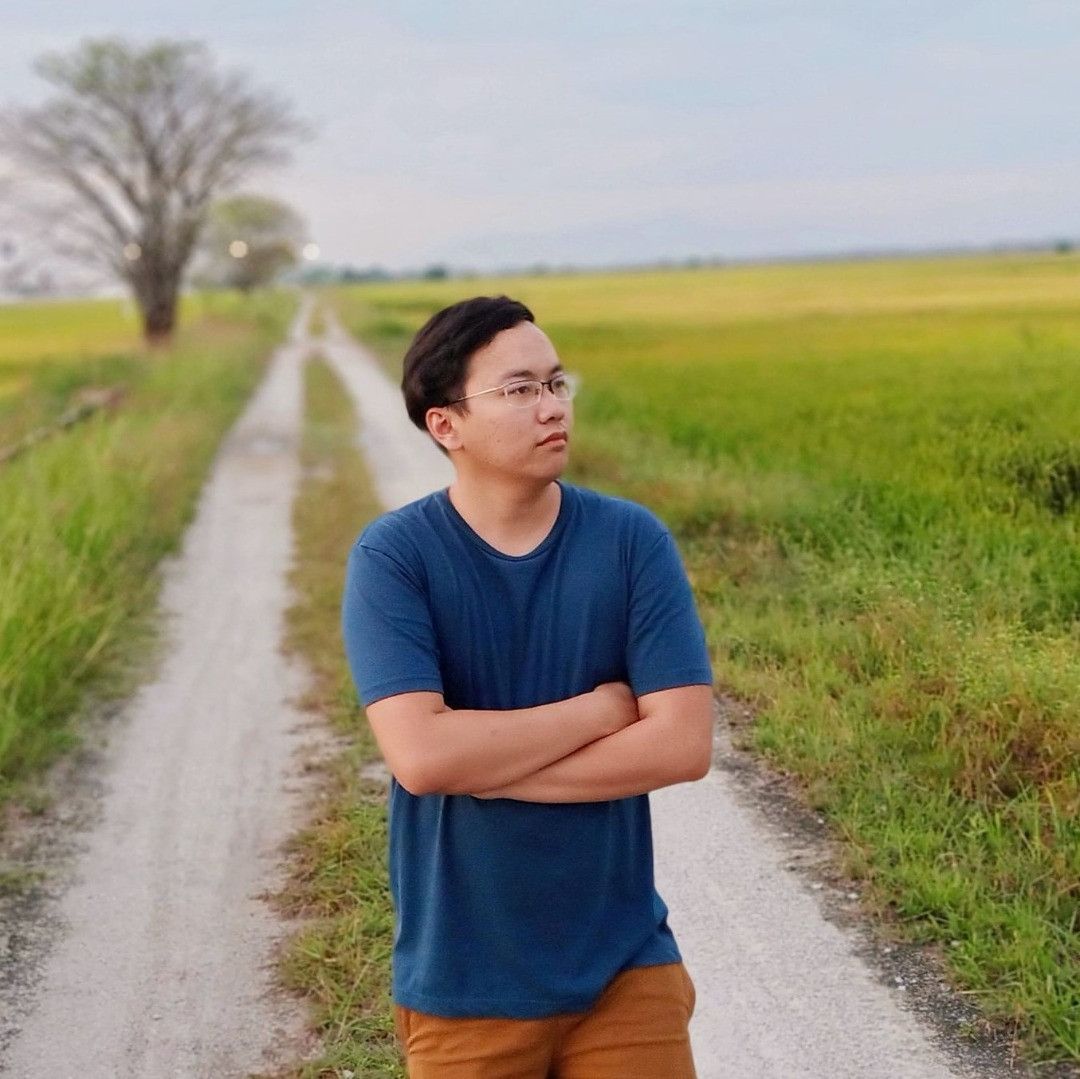 How did your journey as a professional creative start?
At a young age, I got interested in filmmaking after getting exposed to a lot of classic Western films. Since then, I aspired to be a filmmaker and that's why I went for picked mass communications as my major. 
In 2017, I started doing freelance photography and videography as a way to build up my skills. 
2 years later, The Smart Local, a lifestyle and travel media outlet in Singapore was going to build an audience in Malaysia. I was fortunate enough to be one of the first people to be part of the newly established The Smart Local Malaysia. 
How would you describe your experience working at The Smart Local and what are the challenges you've faced?
The experience was extremely fun for me. I learned a lot from the start-up environment and I am privileged to be given the freedom to express myself, which I feel is very important for every creative who is looking to enter the professional industry. Whereas in a corporate setting, it would be a different story, there would be a lot of rules and restrictions, especially coming from clients who have high expectations. 

Not only did I have to do video production, but I also had to expose myself to the sales part of the business, which was out of my comfort zone. Reflecting on it, I'm very thankful that my past self persisted. Now that I'm part of YONGL's team, I realized that business development skills come in handy because it is so important and versatile.
What is your biggest inspiration?
I'll name three: Christopher Nolan, Stanley Kubrick and Alfred Hitchcock, the master of suspense. I find them so inspiring because the films they've directed are so unique and unpredictable, it keeps me wanting more and I'm never bored. In terms of storytelling through film, I've learnt a lot from these film directors.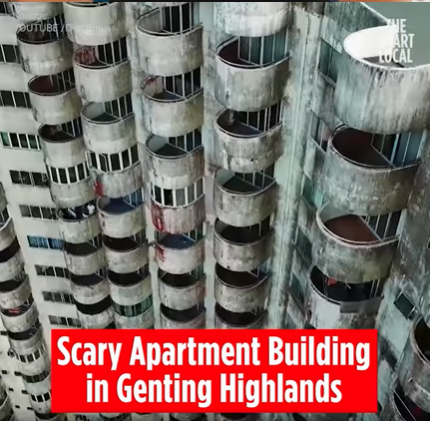 What are your greatest achievements, and what are you most proud of in your journey as a creative.
Growing The Smart Local Malaysia into one of the most established lifestyles and travel media outlets in the country. When we started, we only had a following of around 20k followers, eventually reaching a 150k following. Back then Smart Local Malaysia was a two-people team, now there are 8 people. To see such growth in just 2 years is extremely gratifying for me.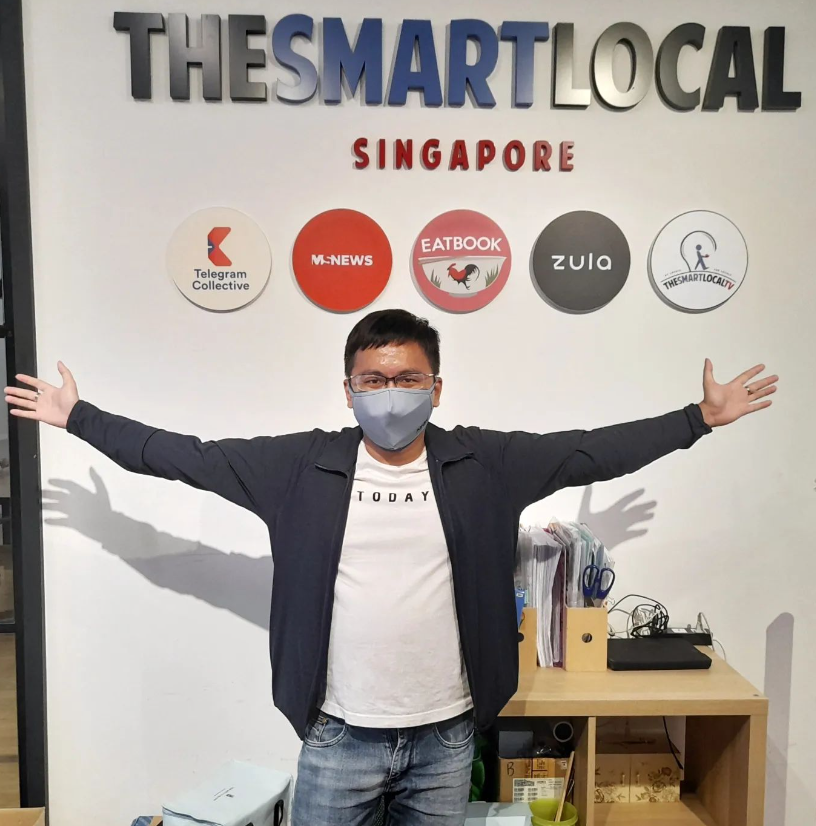 What are the dos and don'ts for any creatives looking to enter the professional industry?

Don't 
Give up no matter what. Malaysia's professional creative industry has a lot of restrictions on expression compared to Western countries, using taboo themes can easily create controversy around your work. Every local creative looking to make a living out of their creativity has to know that. Understand that the creative journey is a bumpy one and it's not for everyone. If you choose to go for it despite the challenges you might face, give it your all! 
Do's
Be brave, because being an artist is all about expressing yourself through your creativity. Adopt a "fake it till you make it" mindset. Whatever adversities you face, always believe in yourself, even if your loved ones don't approve of what you do. It's normal to feel self-doubt in the beginning of your journey, but keep persisting, you'll thank yourself later.
Try out everything. There are so many things to learn in the creative field (graphic design, animation, videography and so on...) Don't restrict yourself to one skill, because the more you try, the faster you find what suits you best. Then you go from there. After lots of experimenting, you'll eventually find your niche. 
If you could have a meal and a conversation with anyone in the world, dead or alive, who would it be?
Gary Vaynerchuck or Simon Sinek for sure. They are such inspiring leaders I look up to.
Which places are on your list to travel and shoot?
I've marked almost every corner of Malaysia on my Google Maps as places I want to visit. People would think that the grass is always greener on the other side, but I feel otherwise. Malaysia has so many underrated yet awe-inspiring places, Kota Kinabalu, Sabah is one of them.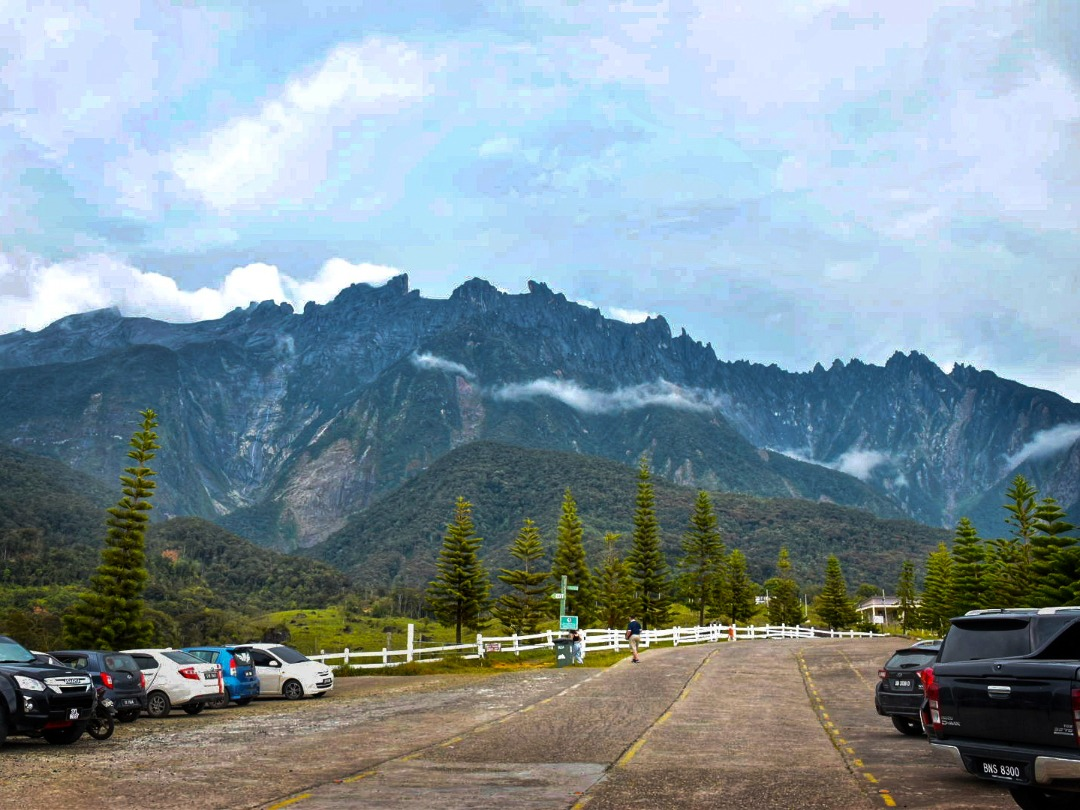 What made you want to make the jump from Smart Local to YONGL Studios?
When I met YONGL, I was intrigued by his idea of building a creative community in Malaysia and I'm curious about how it would work out. I believe in YONGL, because he has an extremely clear vision and how he is going to make it a reality.
Also, with some prior experience in business development, I was excited to be able to take a break from videography to polish my other skills at the same time help YONGL expand his creative agency.
For more of Danny's work, do check out his Instagram and LinkedIn.
Interested in being featured in this Spotlight section? Submit your best works and bio to yinze@yongl.my. We'll get back to you if you are chosen to be featured.